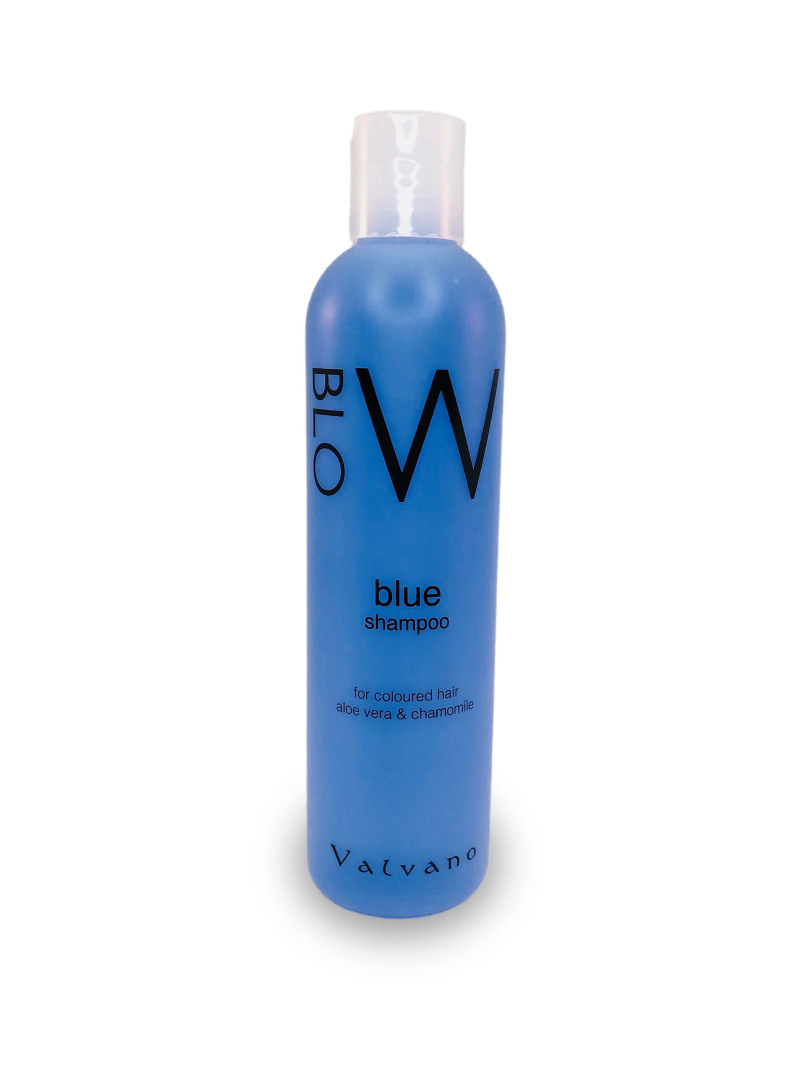 Blue
Blue shampoo is a natural blend of essential botanicals uniquely designed to restore chemically treated and sun damaged hair. While gently cleansing, Blue restores shine, manageability and protects that great hair colour.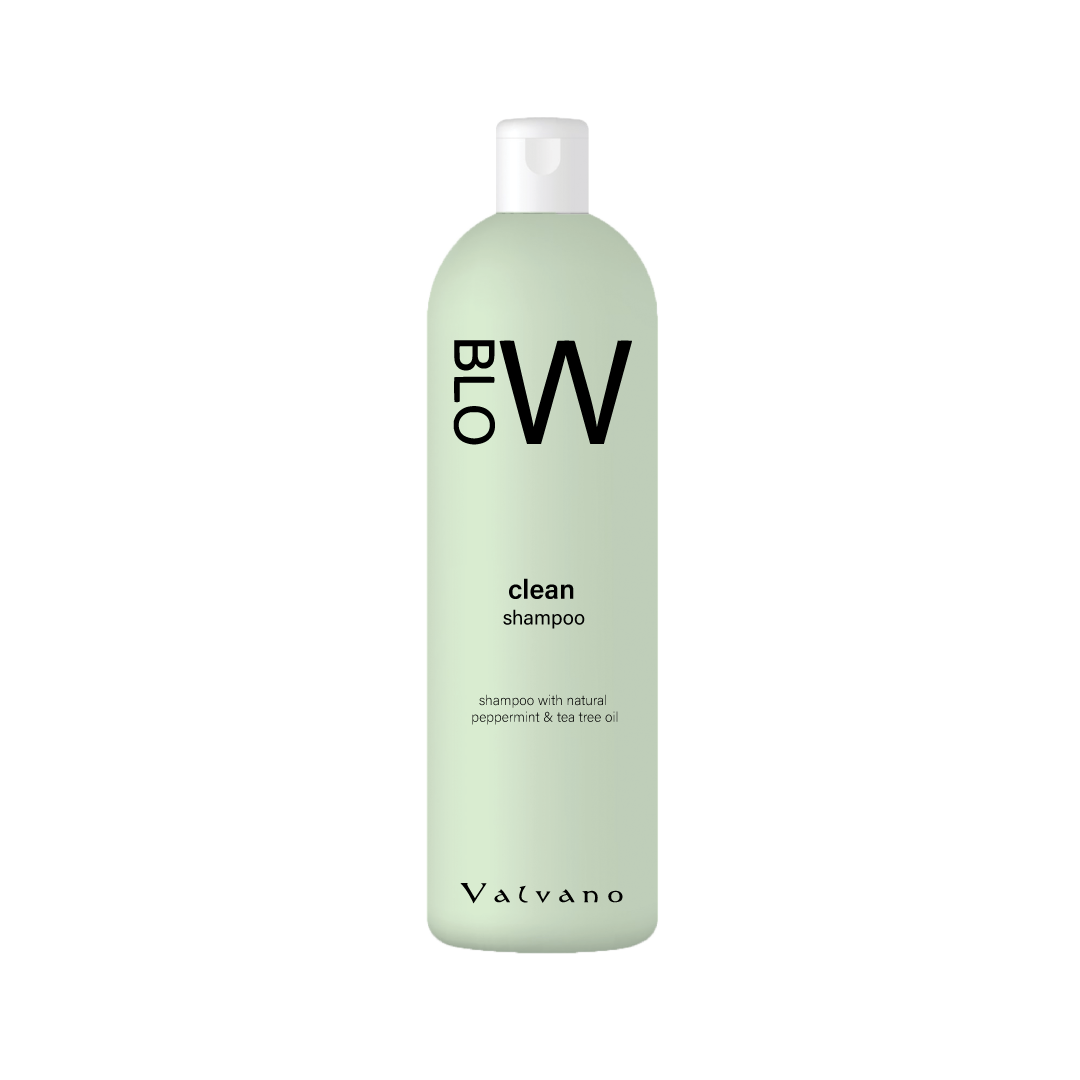 Clean
shampoo with natural peppermint & tea tree oil.

clean shampoo is an invigorating and clarifying shampoo. The highest grade of pure peppermint and tea tree oil, deep cleans and heals while invigorating the scalp. It removes environmental debris and build-up from the hair to clarify and condition while improving body and shine.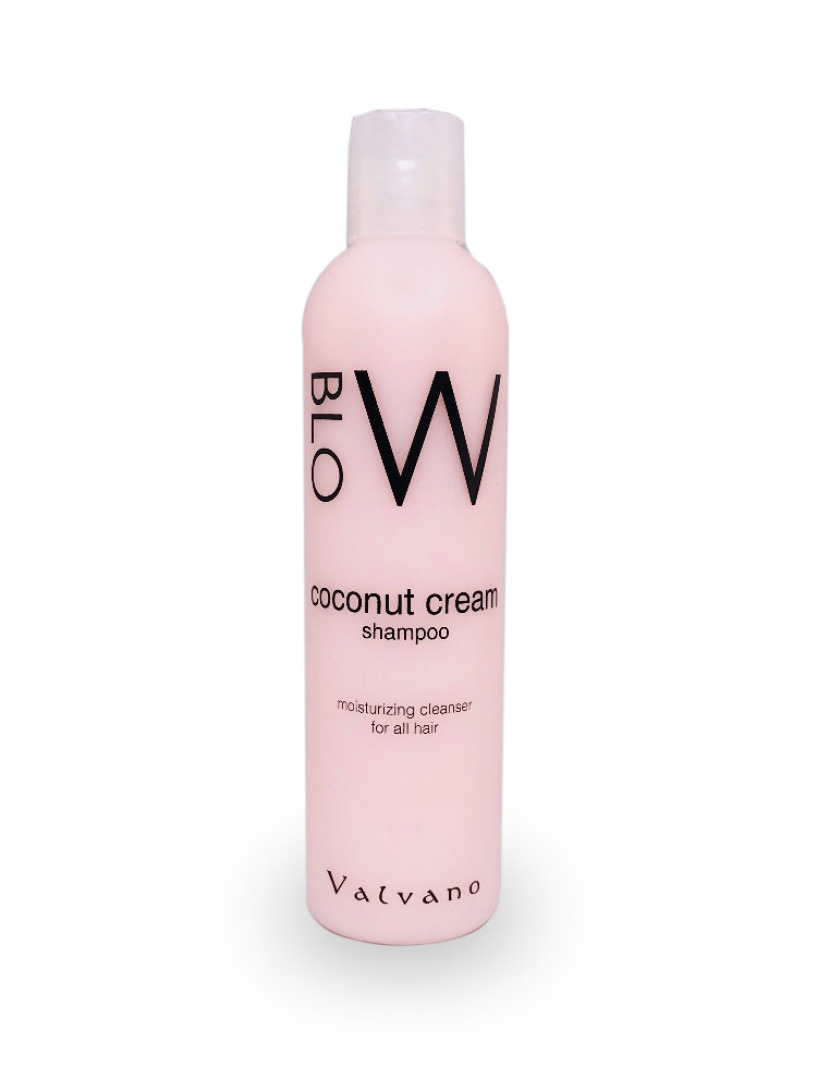 Coconut Cream
Coconut Cream shampoo targets moisture deprived hair. A combination of botanical extracts supports strength and resilience. This luxury shampoo will nourish and hydrate your hair, resulting in effortless shine. It is Paraben and Alcohol free.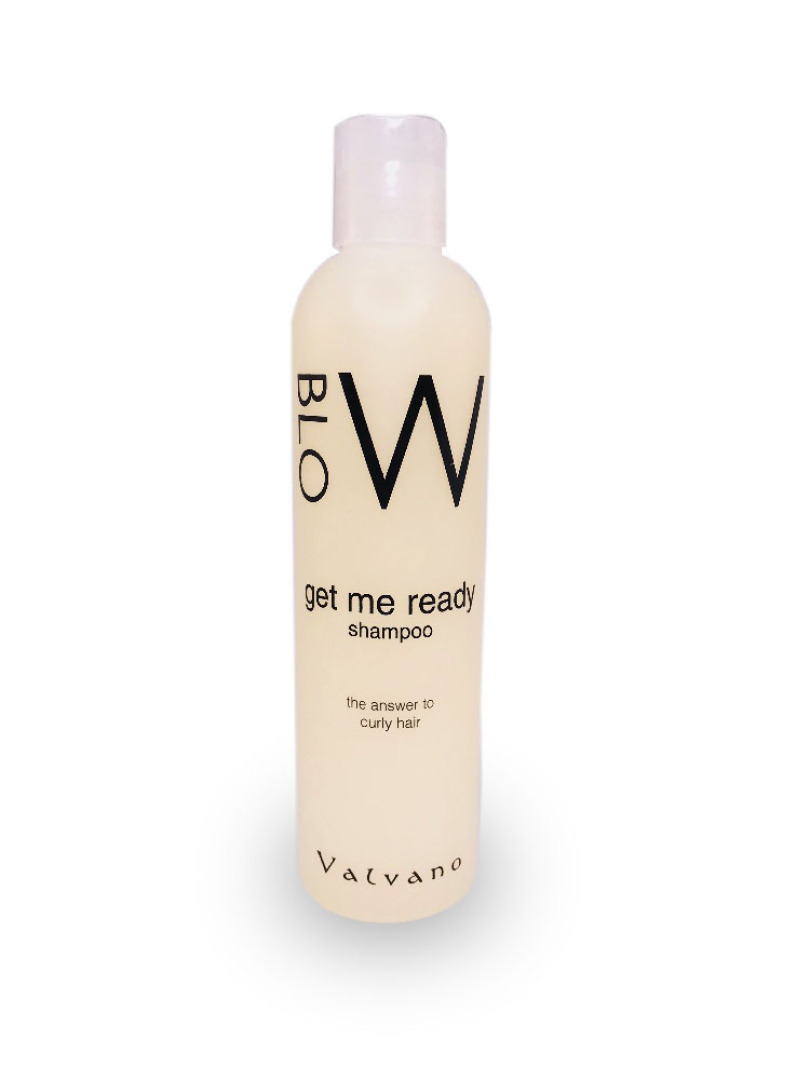 Get Me Ready
Get Me Ready Shampoo boosts hair while gently removing impurities and protects colour treated strands. Hydrated hair is left vibrant and frizz free.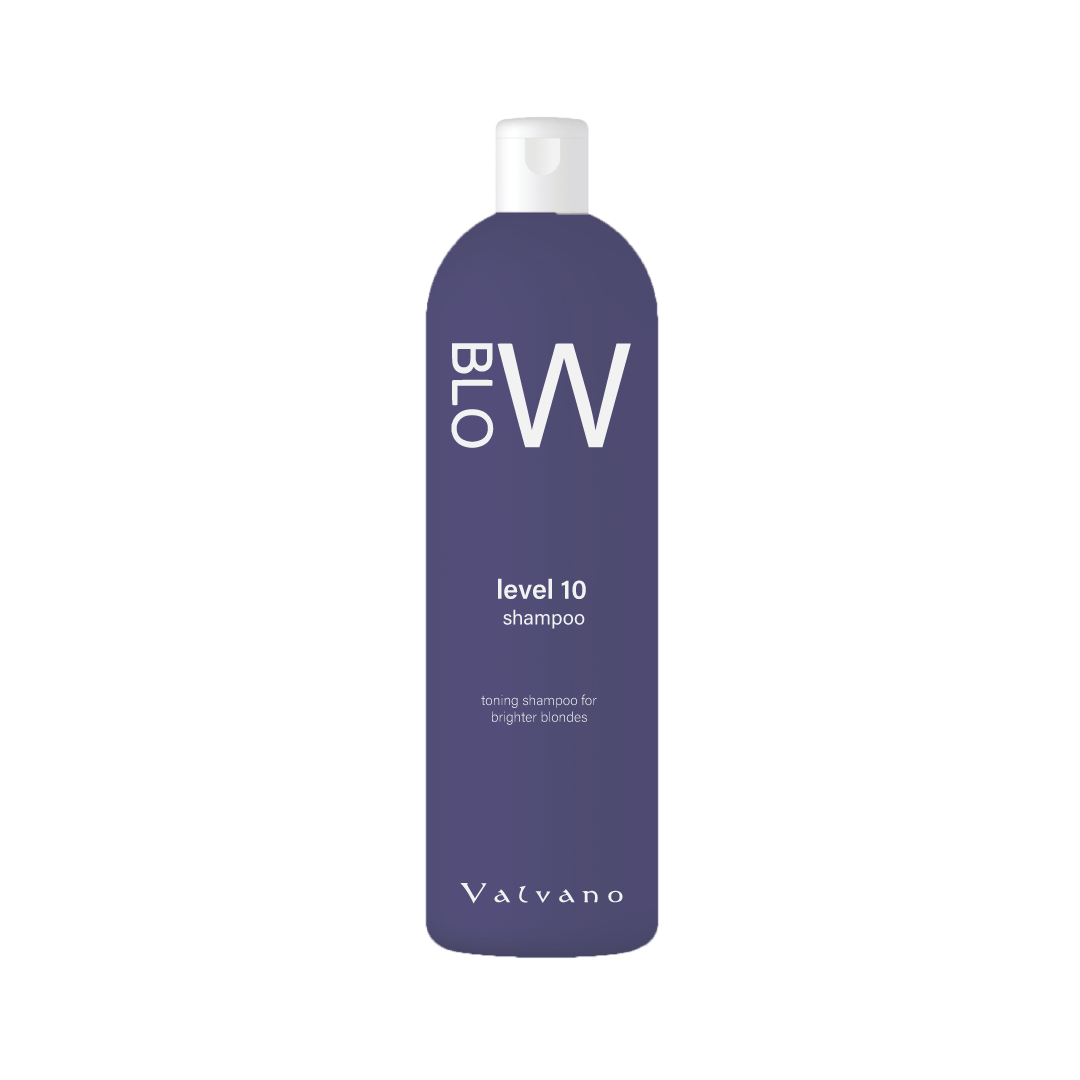 Level 10
Toning shampoo for brigter blondes. Level 10 toning shampoo uses the toning power of violet to refresh and restore balance to natural blondes, highlighted or grey hair. Use as often as you need to prevent brassiness. Leave in for a few minutes for a greater effect.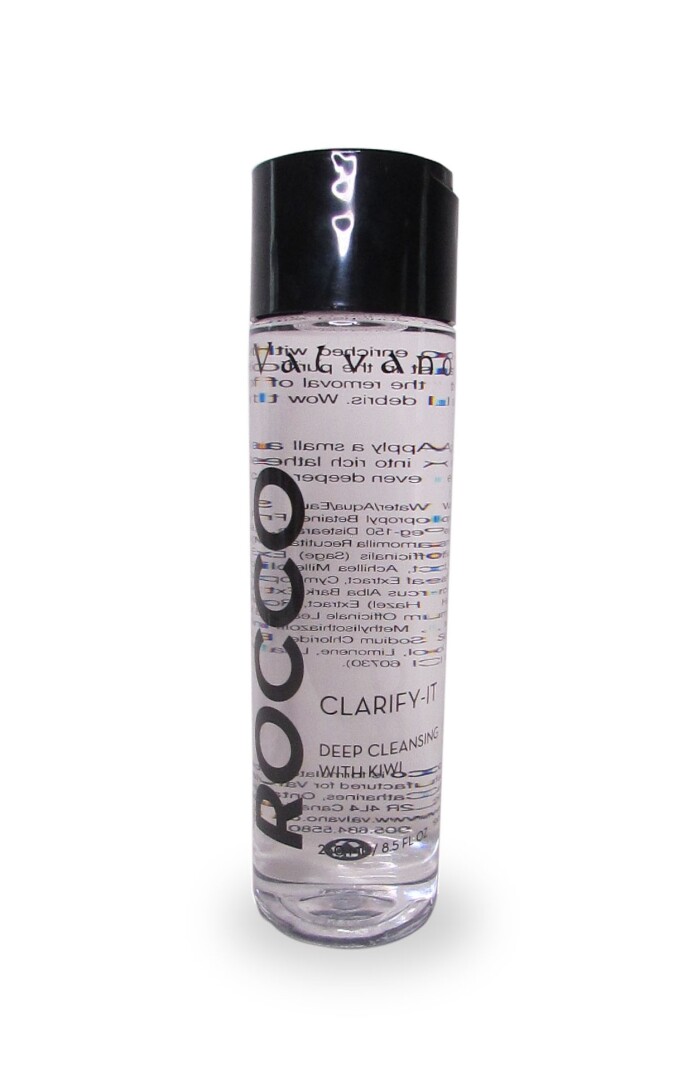 Rocco Clarify - It
Clarify-it shampoo enriched with Kiwi Amino Acids acts fast in the purification of your hair. Helps in the removal of product and environmental debris. Wow! That is serious cleansing.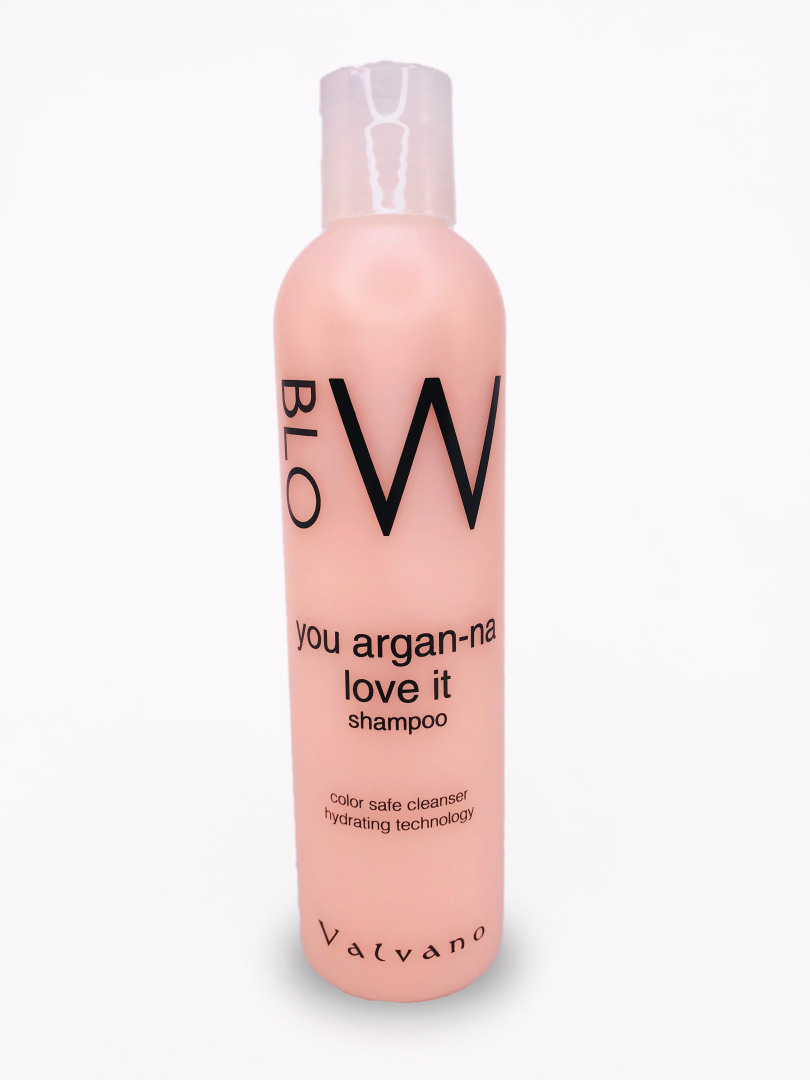 You Argan-na Love It Shampoo
You Argan-na Love It Shampoo is a sulfate, paraben and sodium chloride free shampoo infused with Argan Oil to add incredible moisture into the hair and eliminating any dry or brittle feeling. Leaves hair with a soft feel while keeping the colour safe and hair shiny.