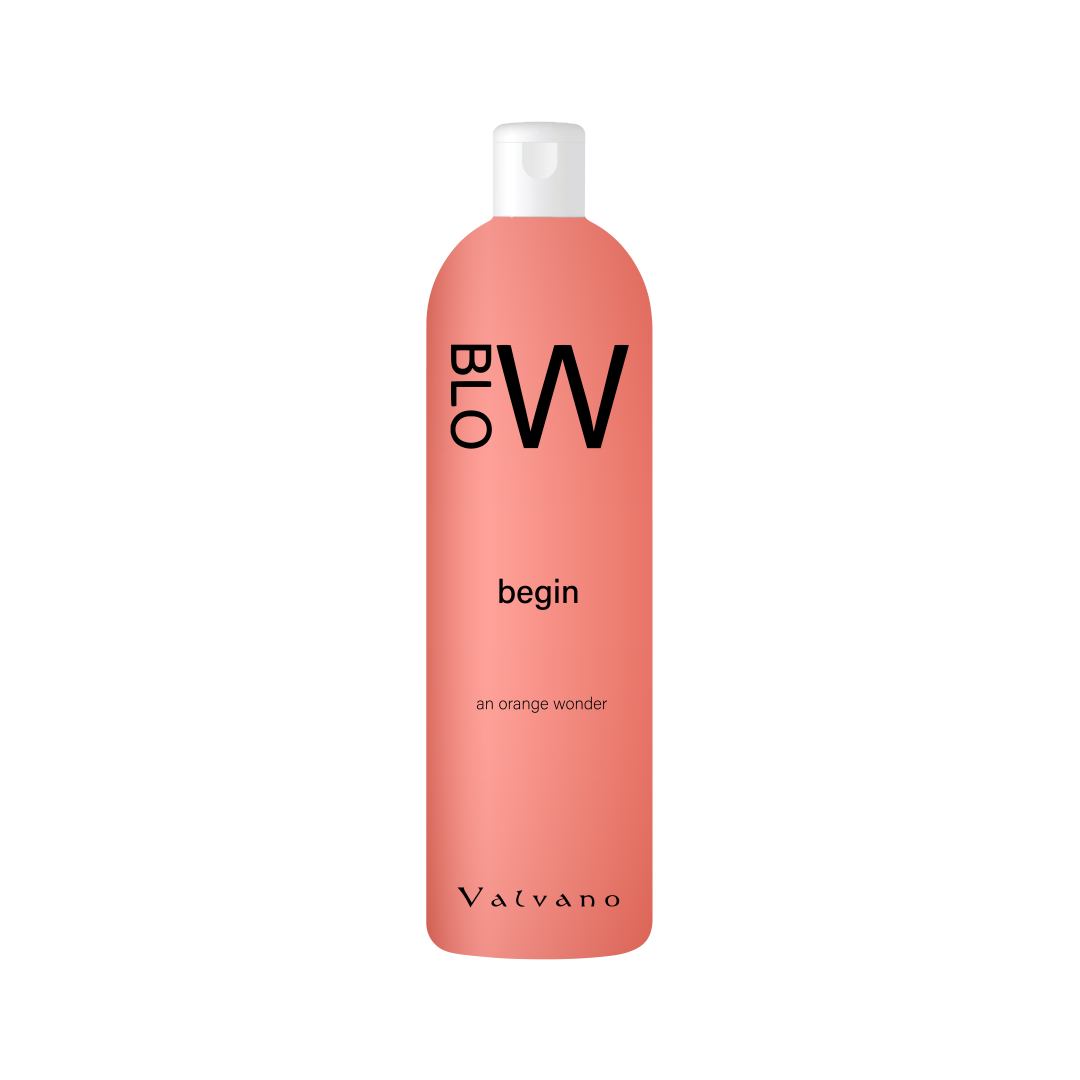 Begin
Begin is a botanically rich leave-in conditioner and styling balm. This fresh citrus scented wonder will aid in strengthening and controlling shine, softness and manageability. A fusion of silicones and botanicals treat and style at the same time.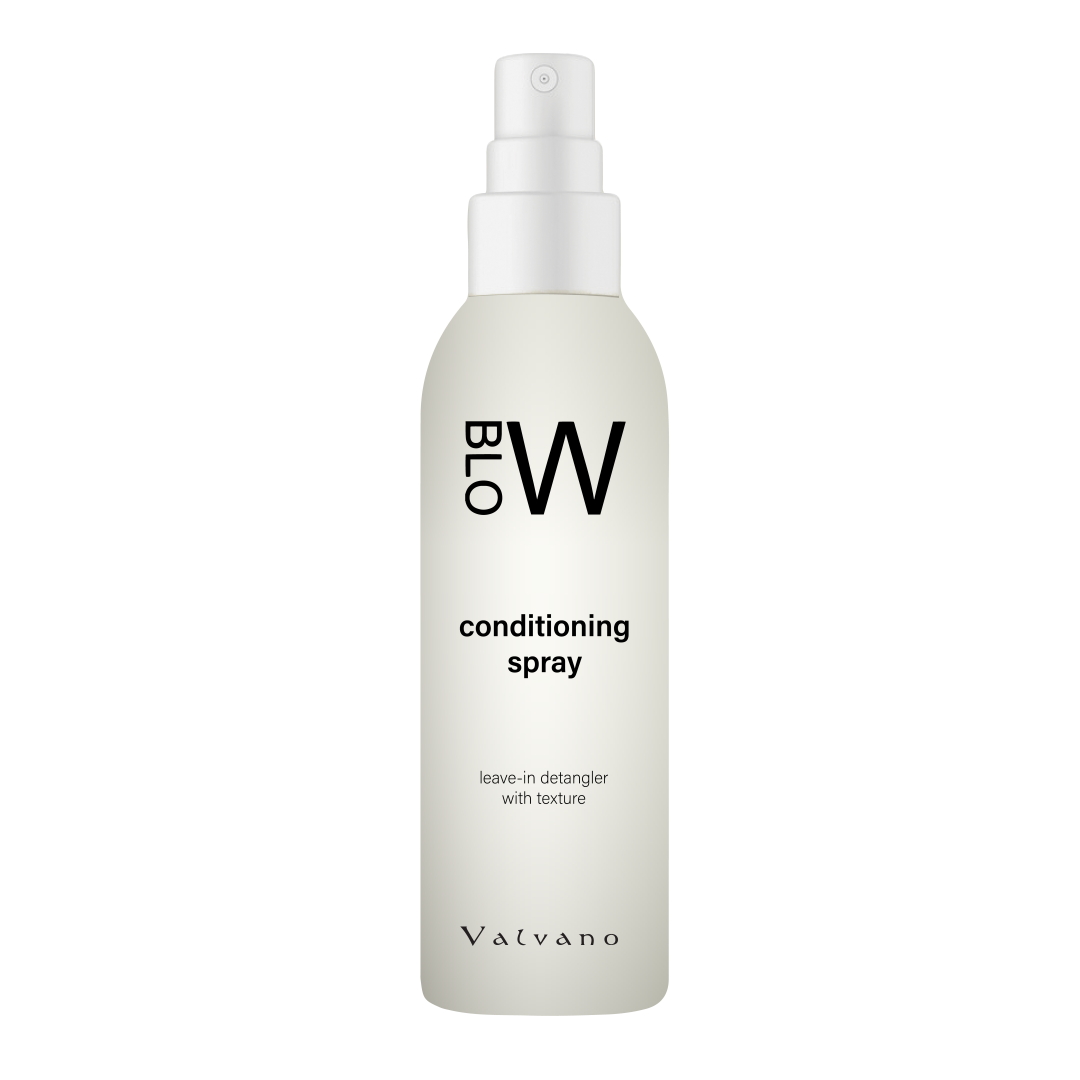 Conditioning Spray
A great place to start ... this leave-in detangler and light conditioning spray adds body and shine while it repairs split ends, to leave hair looking healthy. This PABA-free spray with added sunscreen is a great detangler for kids.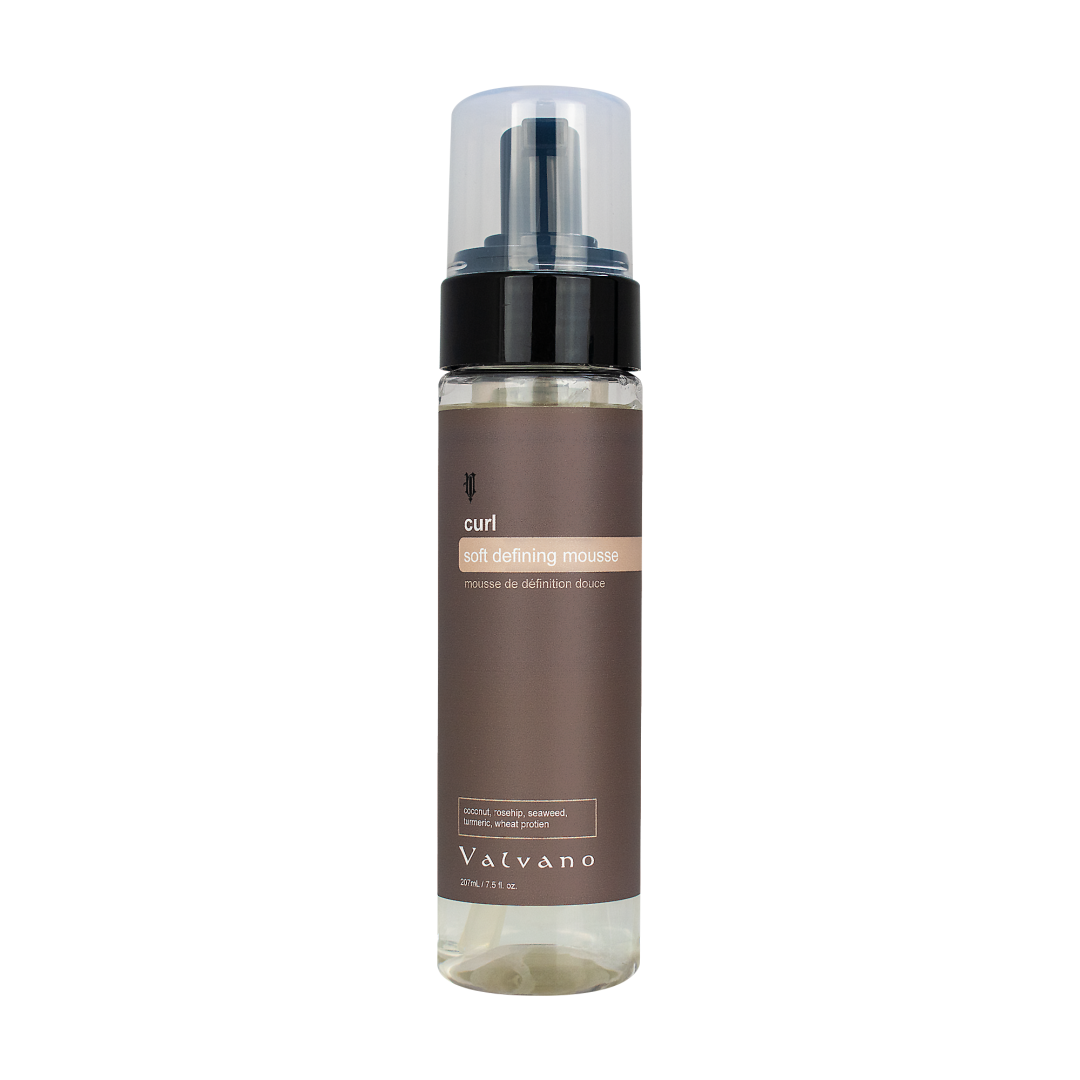 Curl
This fantastic paraben-free creamy lotion will encourage and define the curl that you were born with. Retain curl and reduce frizz for a touchable finish. UV and humidity resistant curl protects colour from fading.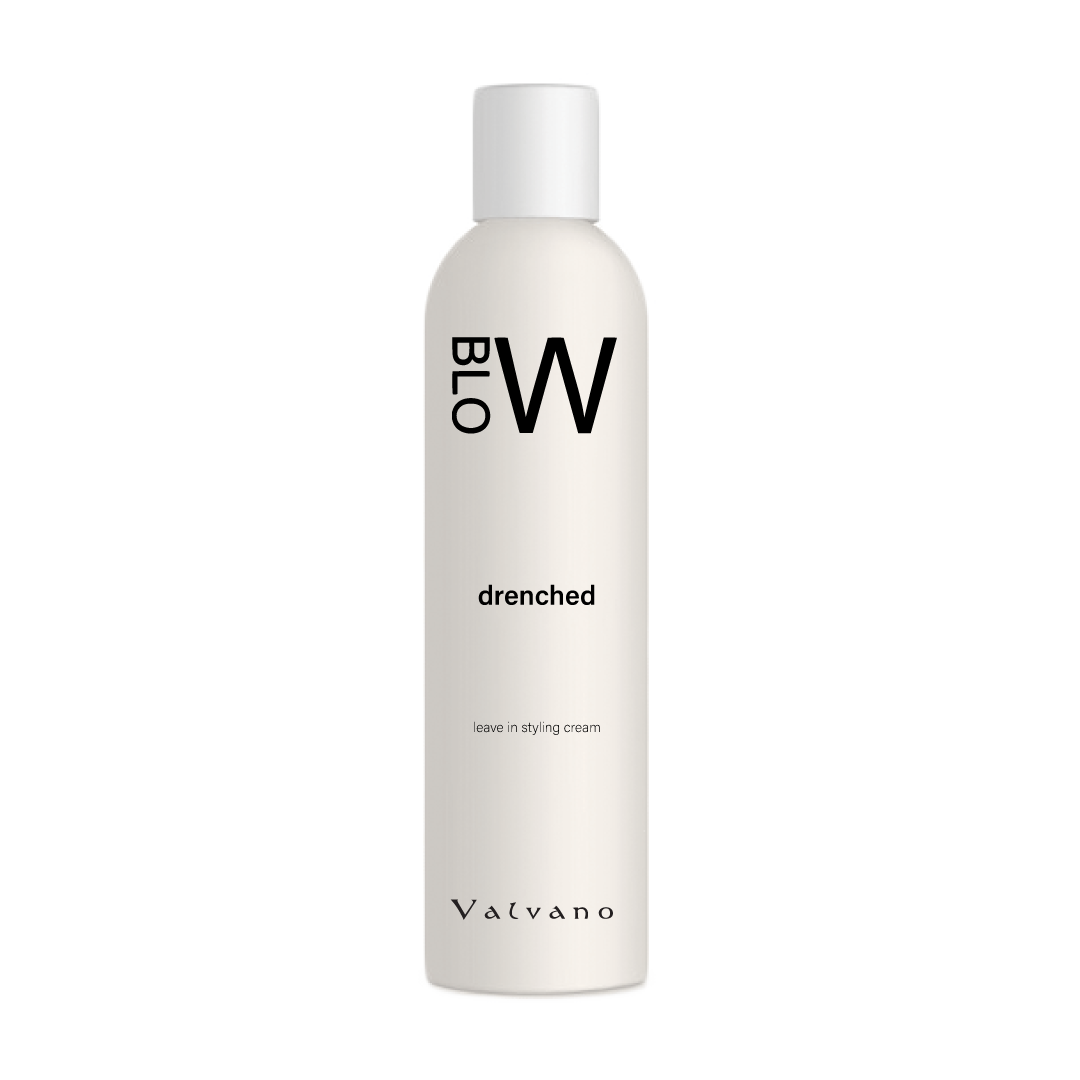 Drenched
Leave-in styling cream. Drenched will transform dry brittle hair with its nourishing blend of extracts and recover maximum moisture. This amazing leave in and styling cream cream, adds shine, detangles and overall makes hair more manageable, benefiting from a unique infusion of chia seed and hannah extracts formulated to help restore breakage and promote healthy hair. For all hair types and styles.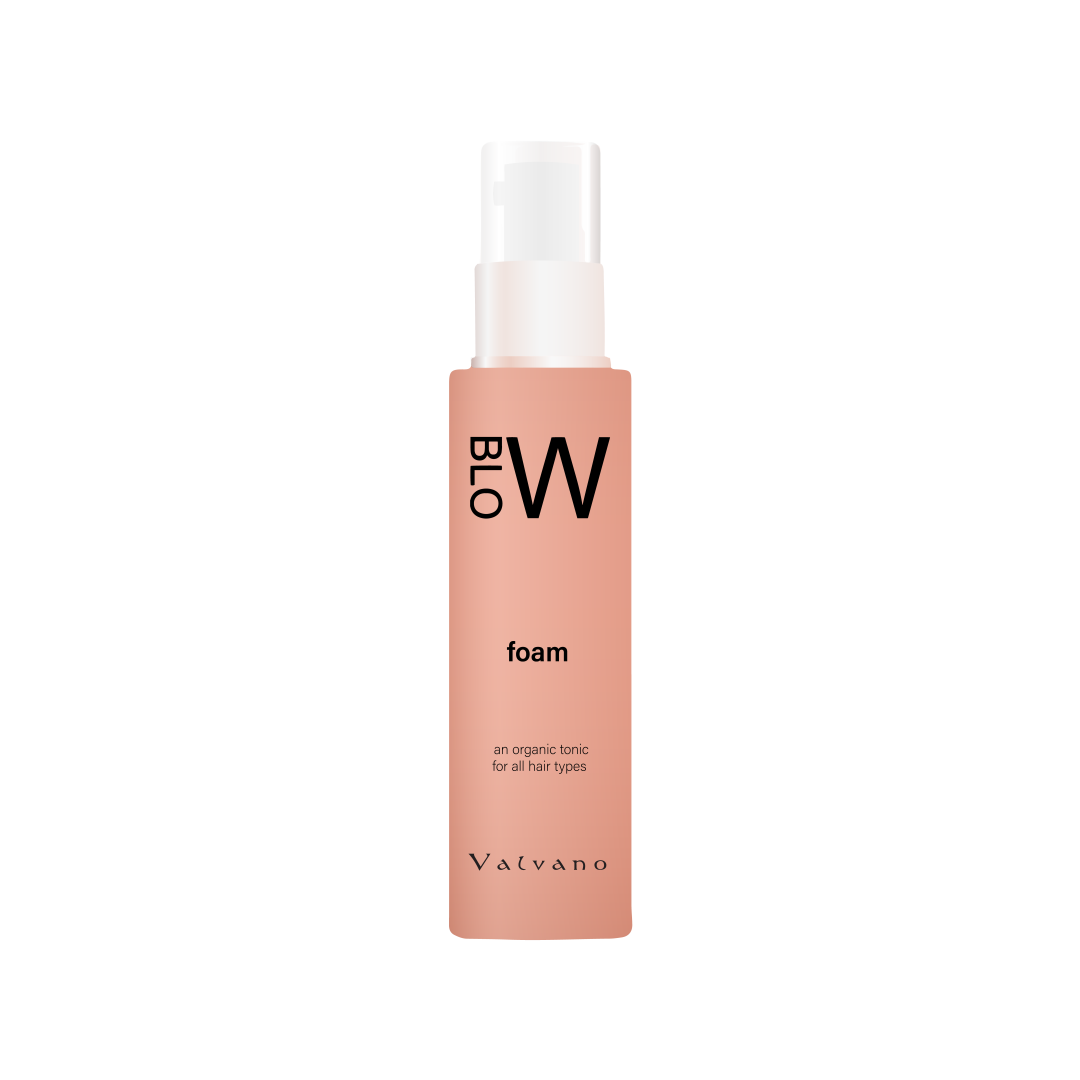 Foam
An alcohol-free styling foam that packs a punch. Loaded with extracts of certified organic ingredients. This foam gives unbelievable thickness and texture to all hair types.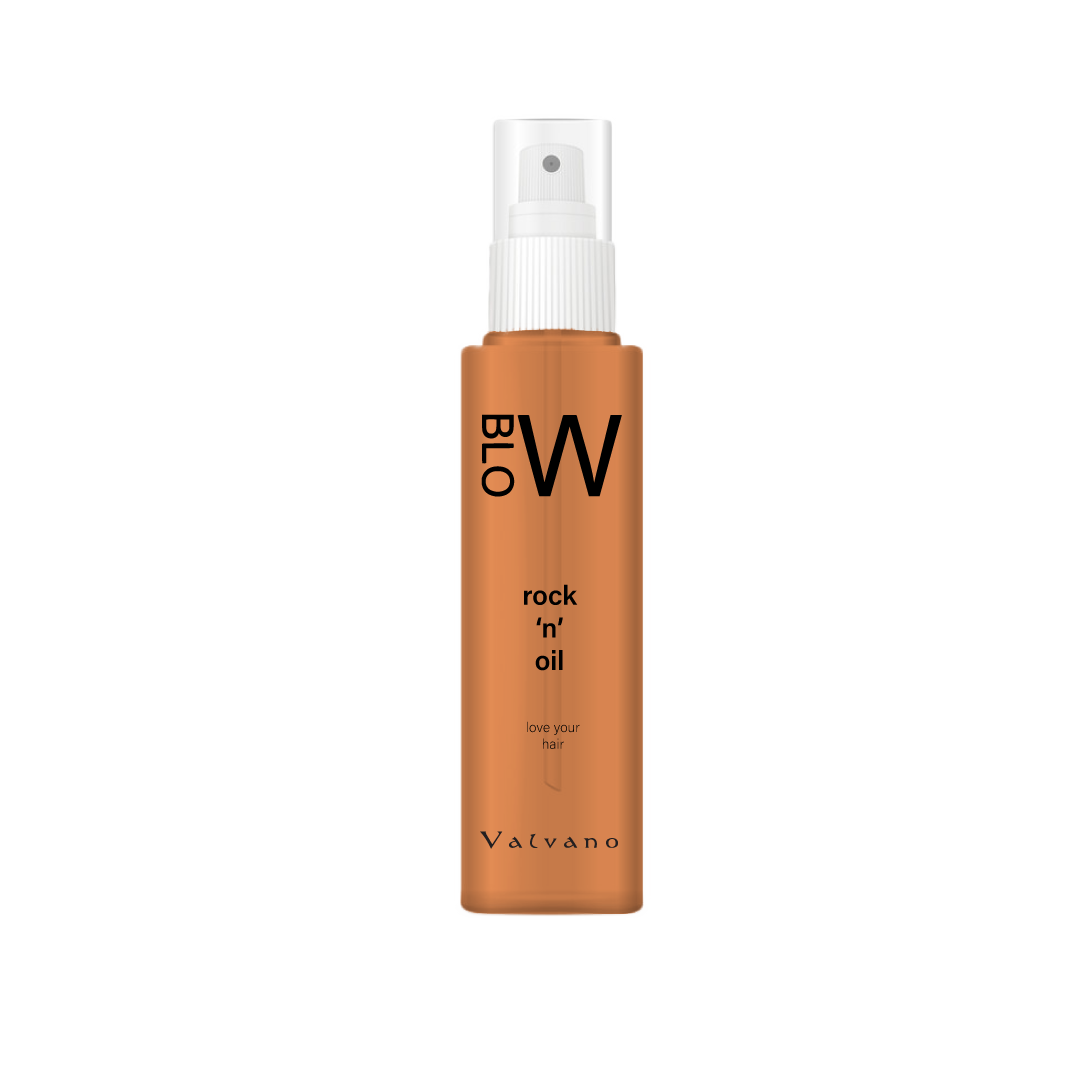 Rock 'N' Oil
Love your hair. Rich in argan oil and antioxidants, rock 'n' oil creates a protective barrier against the effects of heat, sun and wind to restore a healthy and natural shine. This deep penetrating oil helps to speed drying time leaving only a smooth as silk feel to your hair with long lasting results.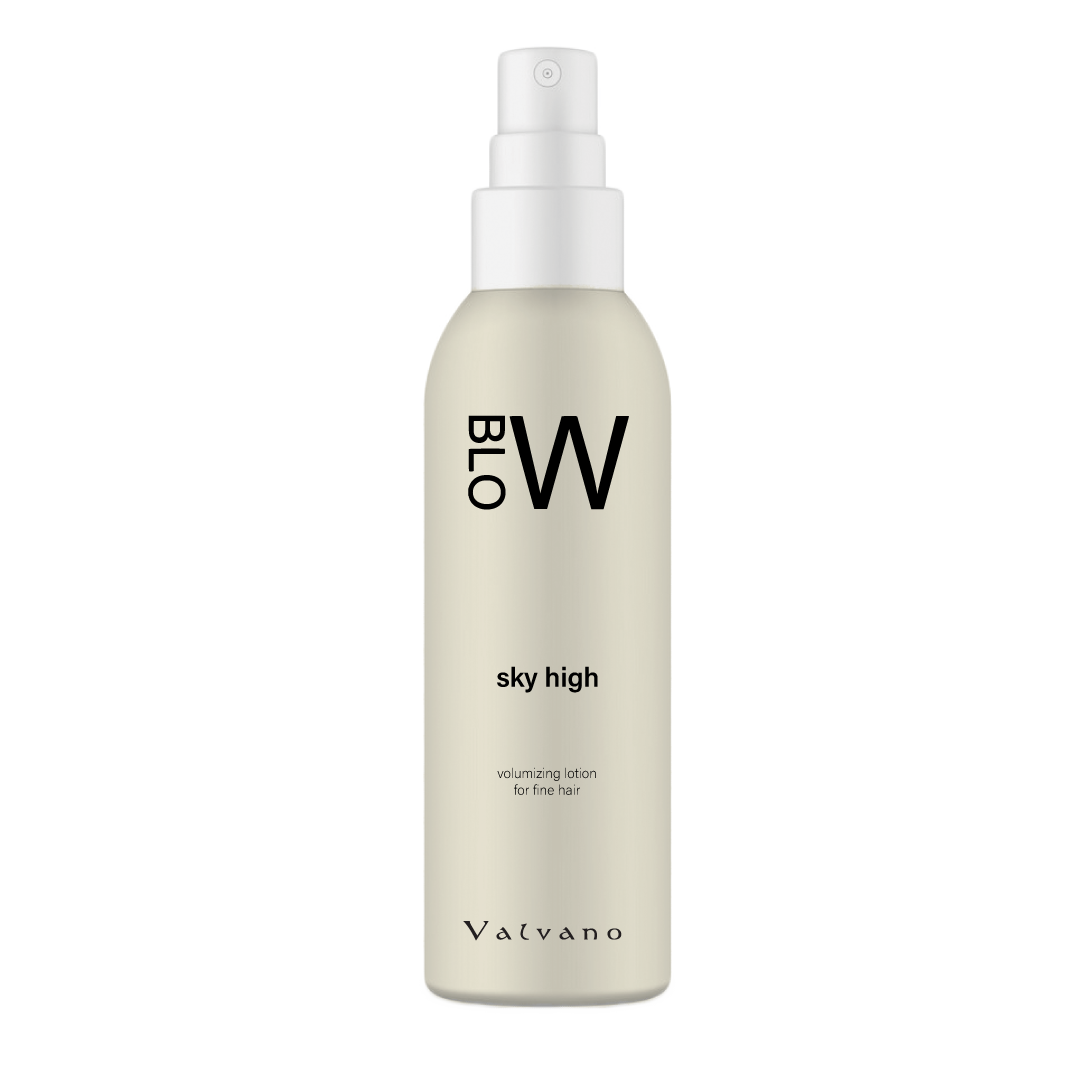 Sky High
Volumizing lotion for fine hair. Sky high is ideal for lifting, shaping, holding and getting that volume you have always wanted. Humidity resistance with long lasting hold. For all short and medium hairstyles. Paraben free.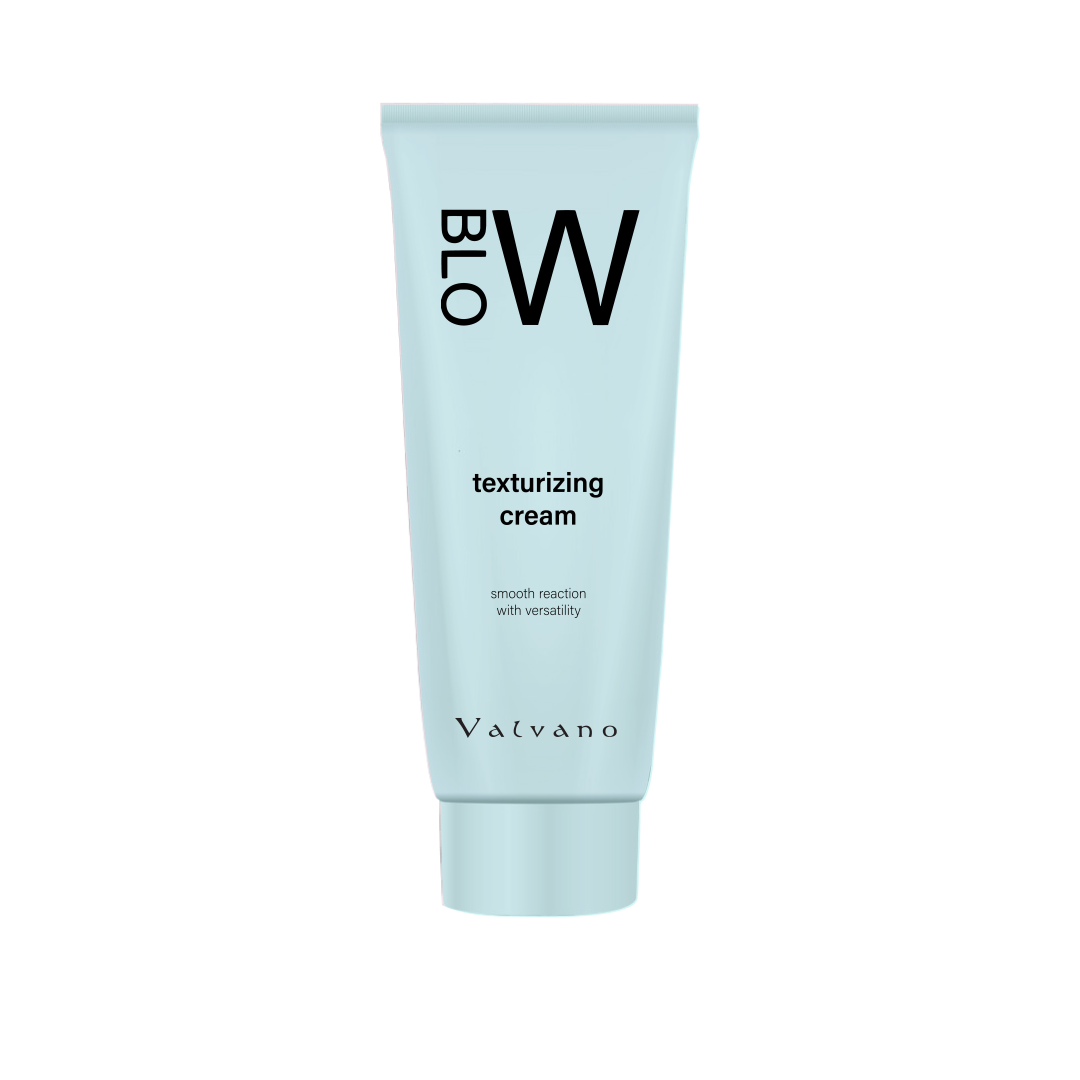 Texturizing Cream
Smoothness, shine, soft hold, volume, dimension and protection all in one product. It can be used on all hair types. Straighten curly hair, smooth frizzy hair or add life to thin, fine hair. Leaves hair with a tremendous amount of fullness and body when blowdry styling or letting hair dry naturally. Paraben, sulfate and alcohol free.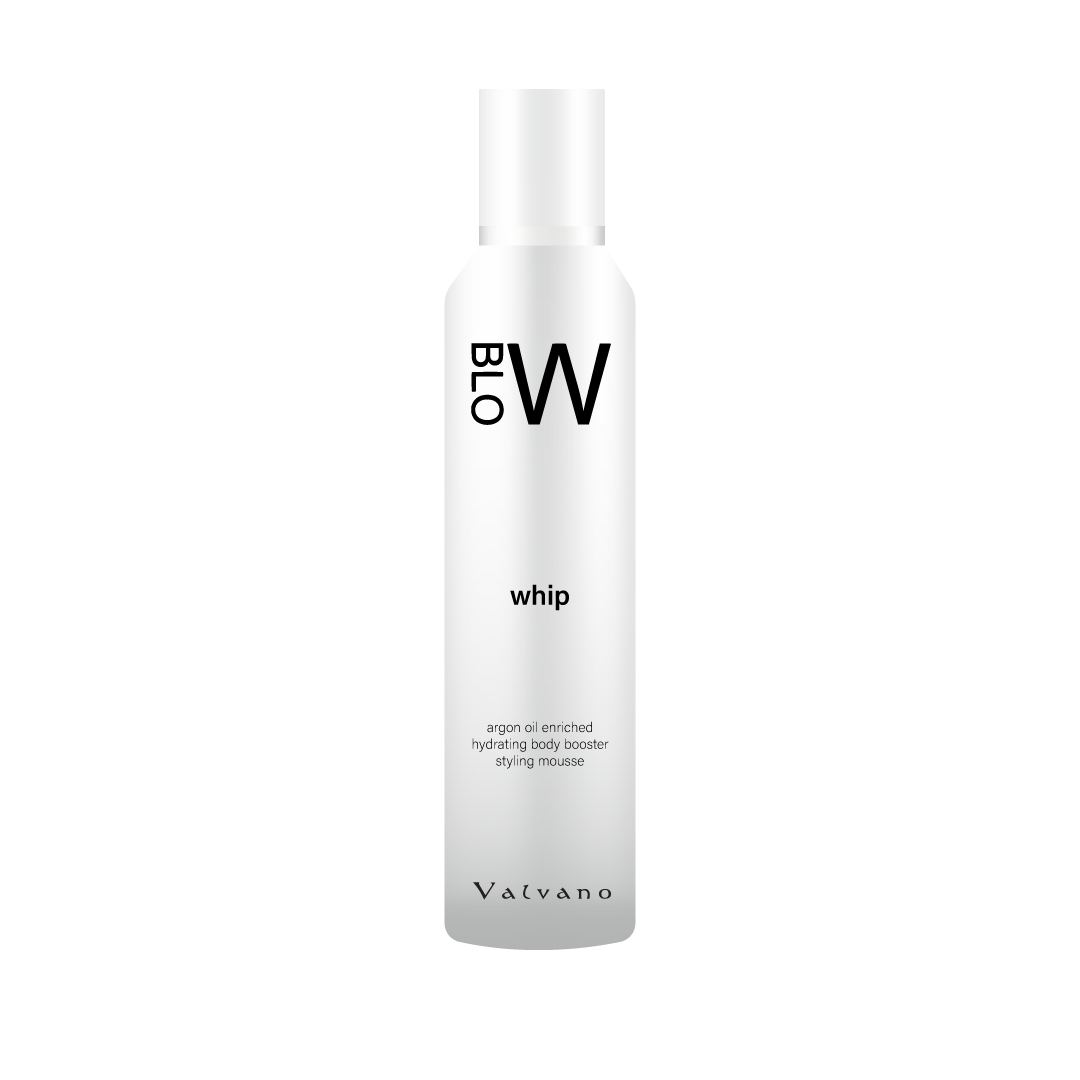 Whip
Argan oil enriched hydrating body booster styling mousse. Whip styling mousse ... ditch the frizz and rock the whip! Get a smoother finish to your blowouts with this ultra light airy mousse. Achieve natural moveable hairstyles with extra hydration and shine. Argan oil hydrates curls, produces shine and smoothness. Wheat protein helps repair and condition.