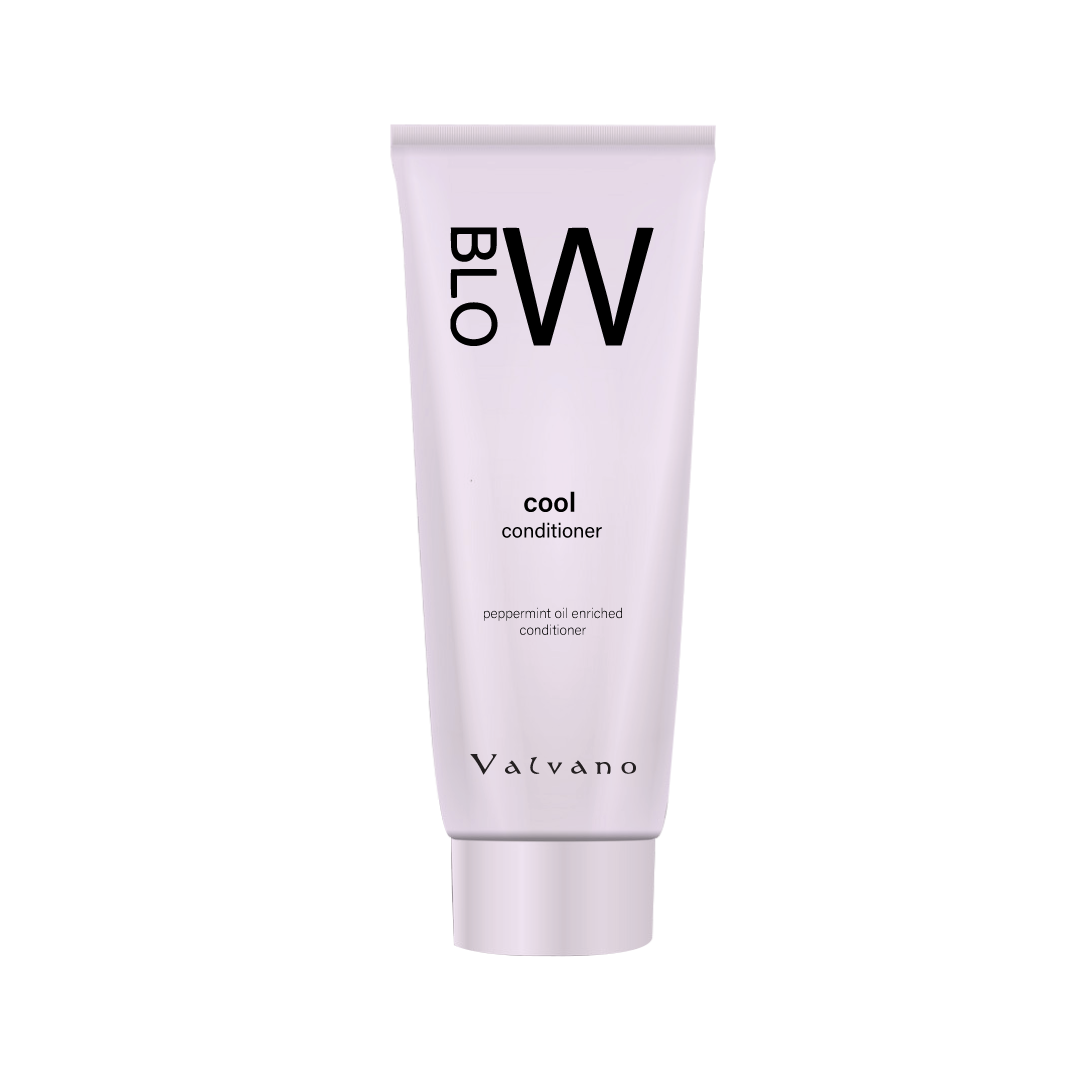 Cool
Peppermint oil enriched conditioner<br /><br />cool is packed with nutrients that aid in restoring life to hair that has been chemically treated, textured or overdone. Peppermint oil gives scalp a cool soothing relaxed feel and adds shine with manageability to the hair, never making your hair feel heavy.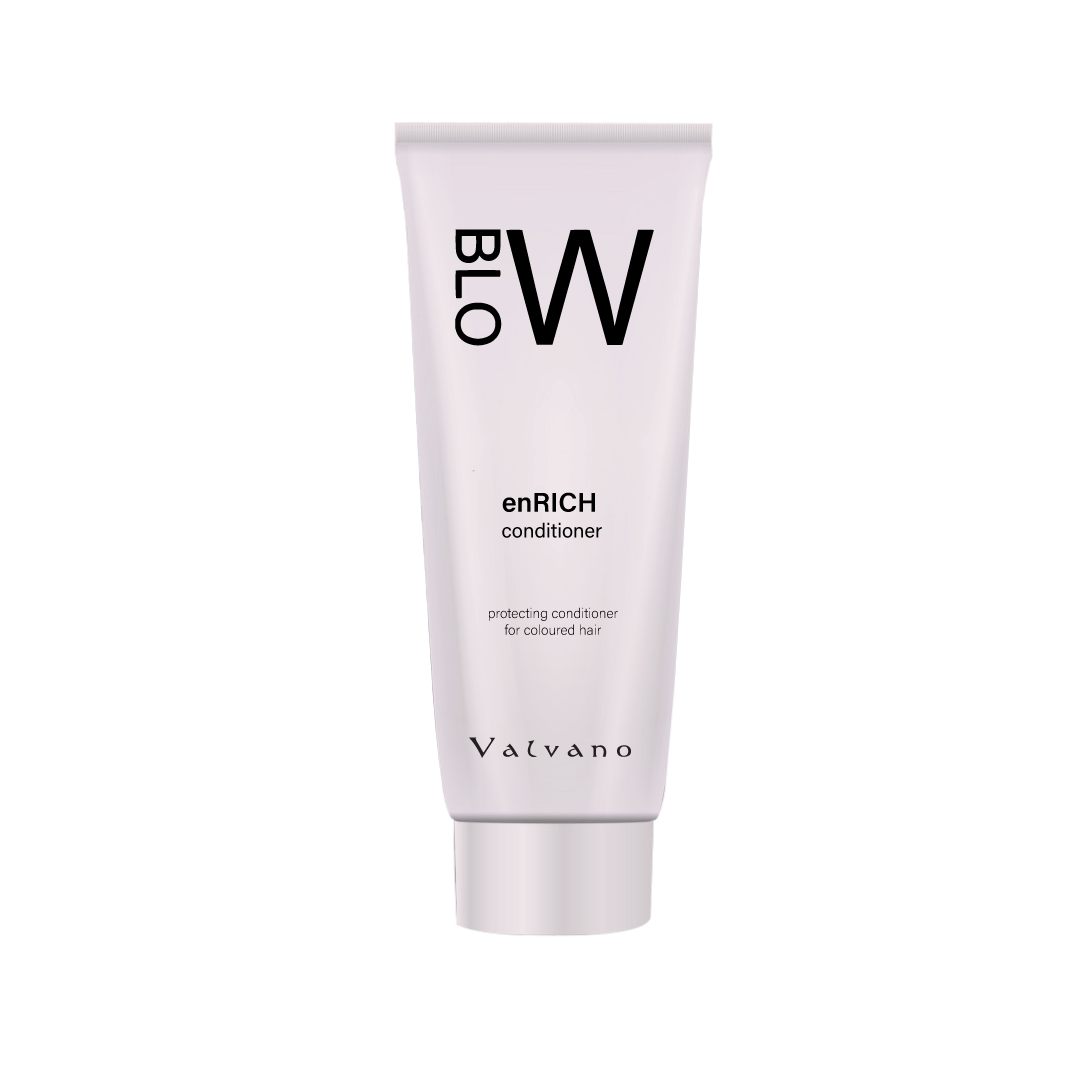 enRICH
Protecting conditioner for coloured hair<br /><br />enRICH conditions dry, damaged and colour treated hair in just 60 seconds. Structuralizing proteins of different molecular weights penetrate deep within the hair shaft producing benefits like no singular protein can. Enriched with amino acids and vitamins essential to hair nutrition. Botanical extracts energize and revitalize depleted, stressed hair. Special antistatic formula fights flyaways and frizz. Contains a sun filter.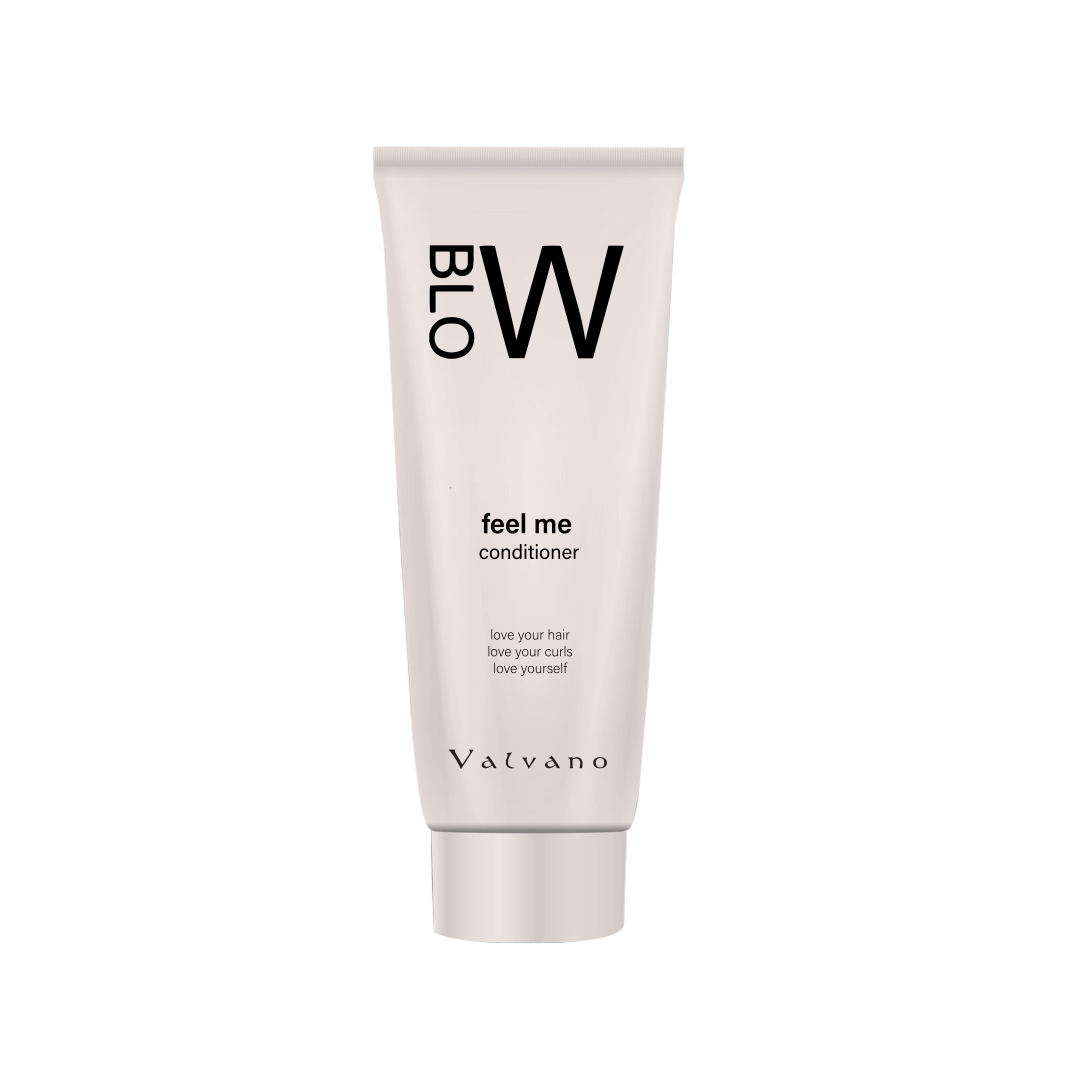 Feel Me
Feel Me Conditioner provides maximum hyradration and boost. Your hair never felt so good!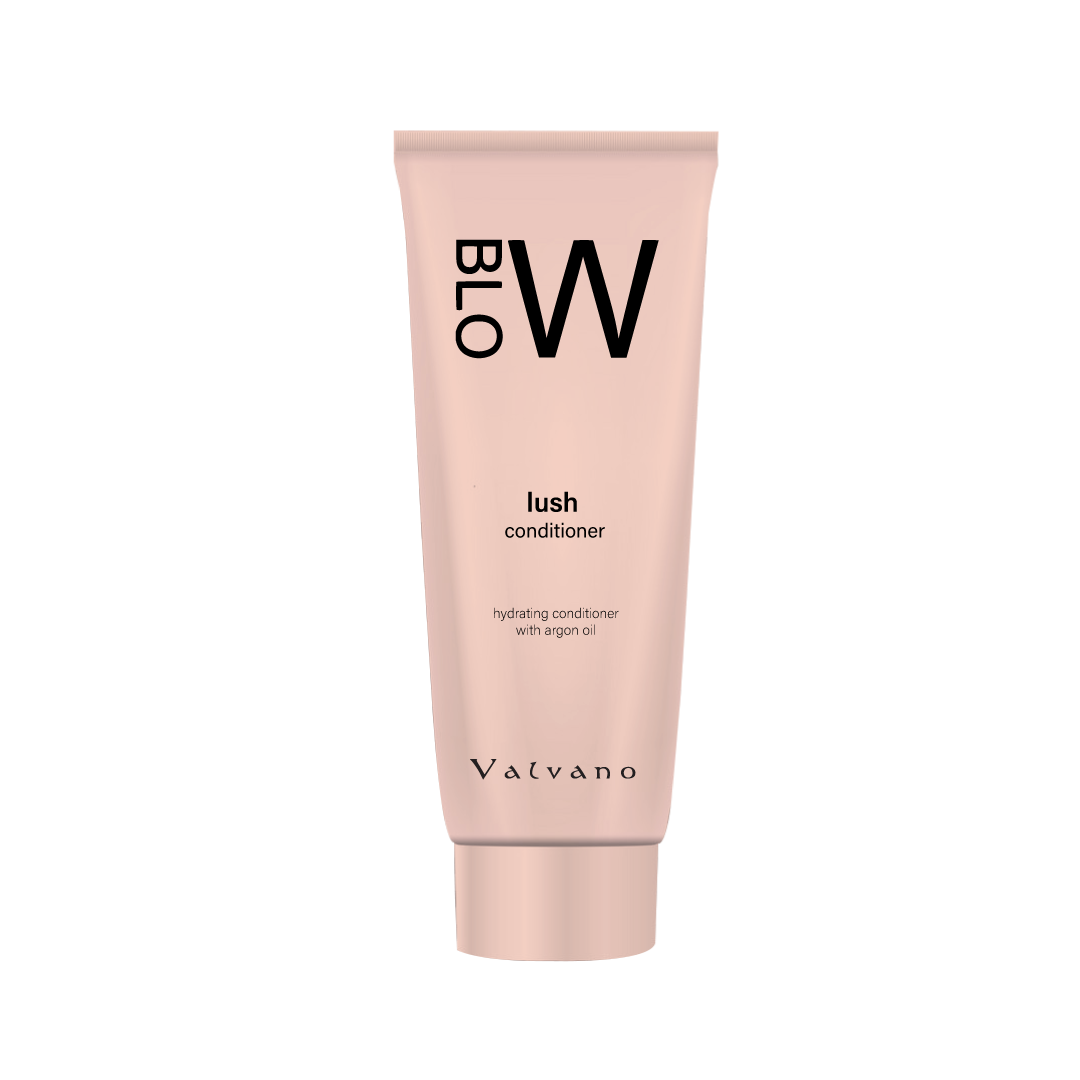 Lush
Hydrating conditioner with argan oil<br /><br />lush is a sulfate, paraben and sodium chloride free conditioner that gently detangles while adding moisture to the hair, never weighing it down. This new technology is rich in vitamins and antioxidants to help strengthen dry and brittle hair while calming down frizzy ends. Argan oil acts as a UV protector and free radical neutralizer, to keep your hair looking naturally healthy.
Revival
Ginseng & Iceland moss reconstructing conditioner. Revival is a down to earth weightless formula designed to effortlessly moisturize and optimize hair growth for fuller looking hair. Strengthens hair with a unique infusion of hemp, ginseng, biotin and Iceland moss. This deep reconstructing conditioner will leave your hair hydrated, healthier and full of life. Great for all hair types, and yes, it is vegan!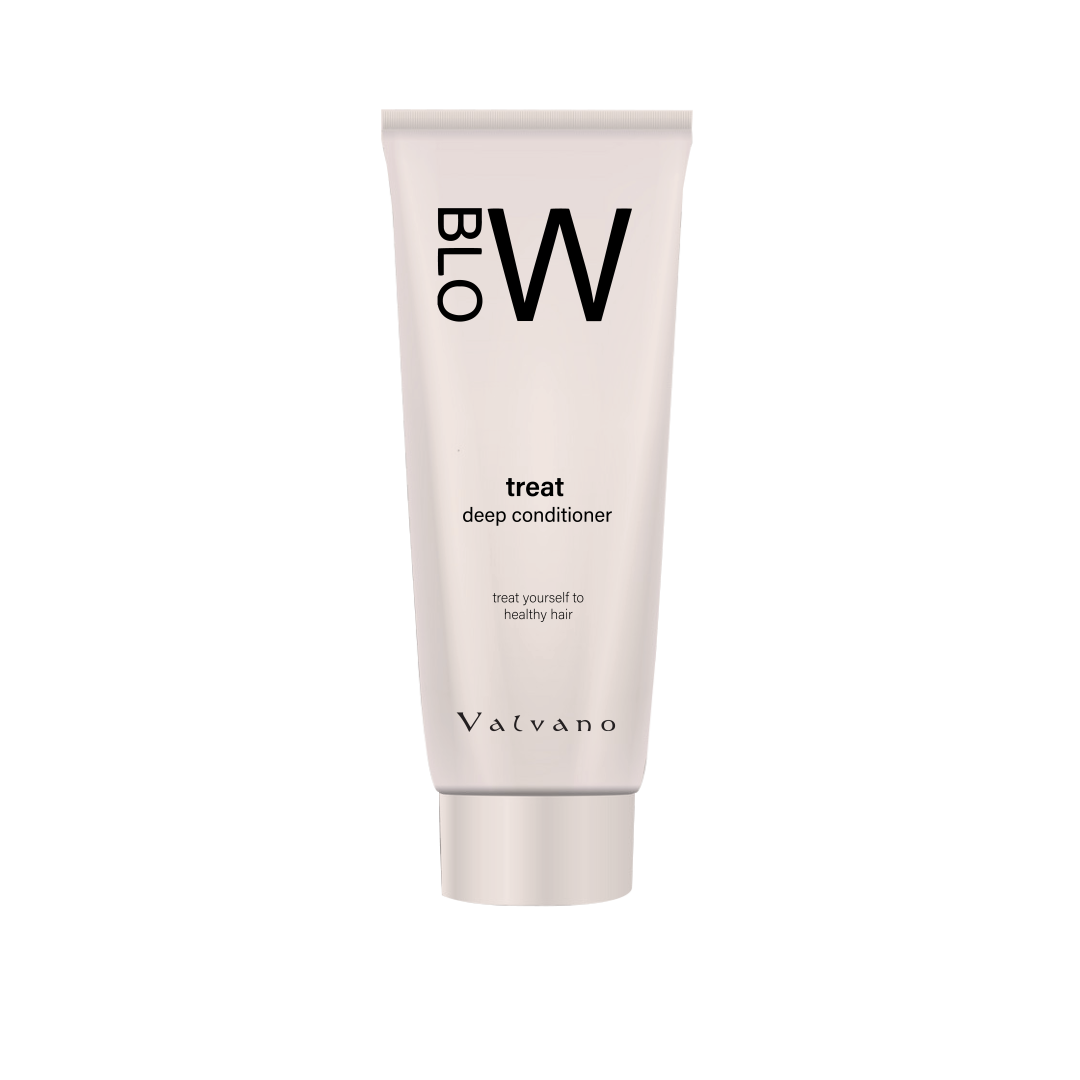 Treat
Treat innovation is the science of hair nourishment. This paraben-free deep conditioner with bio-nutrient spheres of vanilla beans provides renewed shine and optimum nourishment. Resulting in better hair quality.