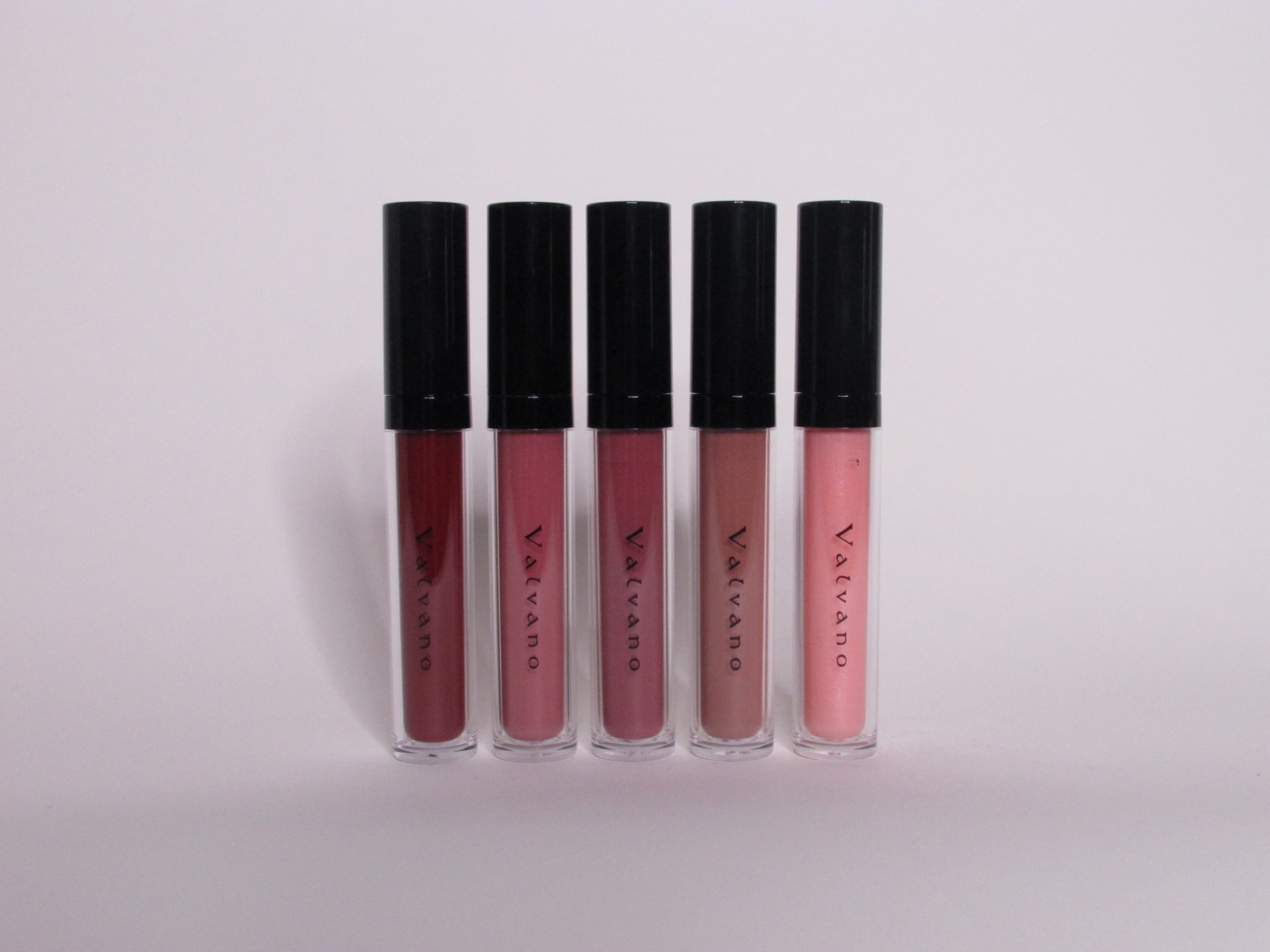 Valvano Liquid Lipstick
Luxurious, creamy or matte liquid lipstick. Provides the dazzling, full coverage of a lipstick with the ease of wand applicator. Made with advanced polymers and intense pigments for long lasting, brilliant color and intense shine in a single sweep. What's Inside? Japanese Sumac Wax helps create a silky texture without feeling greasy. Actiphyte of Myrrh—a natural blend of essential extracts and a resin—helps maintain soft, supple lips while providing healing and emollient properties. Vitamins C &E help condition and soften lips. Vegan, gluten-free, paraben-free.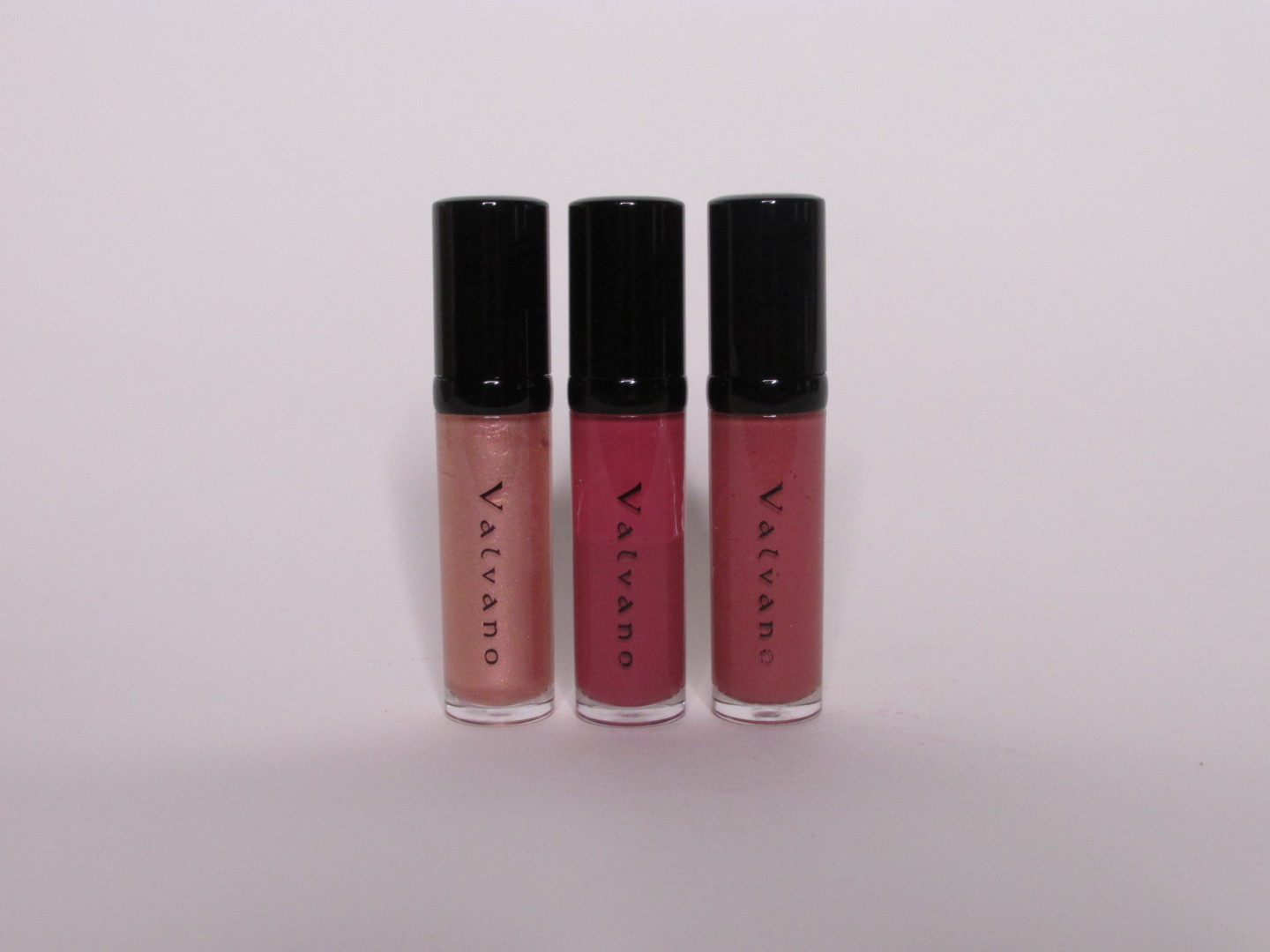 Valvano Luxury Lip Gloss
This formula combines sheer lipstick with the superior shine of a gloss. Formulated with polymer technology, that forms an invisible film that moves with the lips, providing comfort and extended wear. What's Inside? Aloe treats and heals dry lips while soothing Silica, a natural mineral, smoothes and retextures the lips. Moroccan Grown Argan Oil is rich in Vitamin E and essential fatty acids, and imparts superior hydration and repairing benefits to the lips. Castor Seed and Soybean Oil provide natural conditioning. Vitamin C provides antioxidant protection. Vitamin E conditions and moisturizes the skin, while providing antioxidant protection. Hypoallergenic, paraben-free.