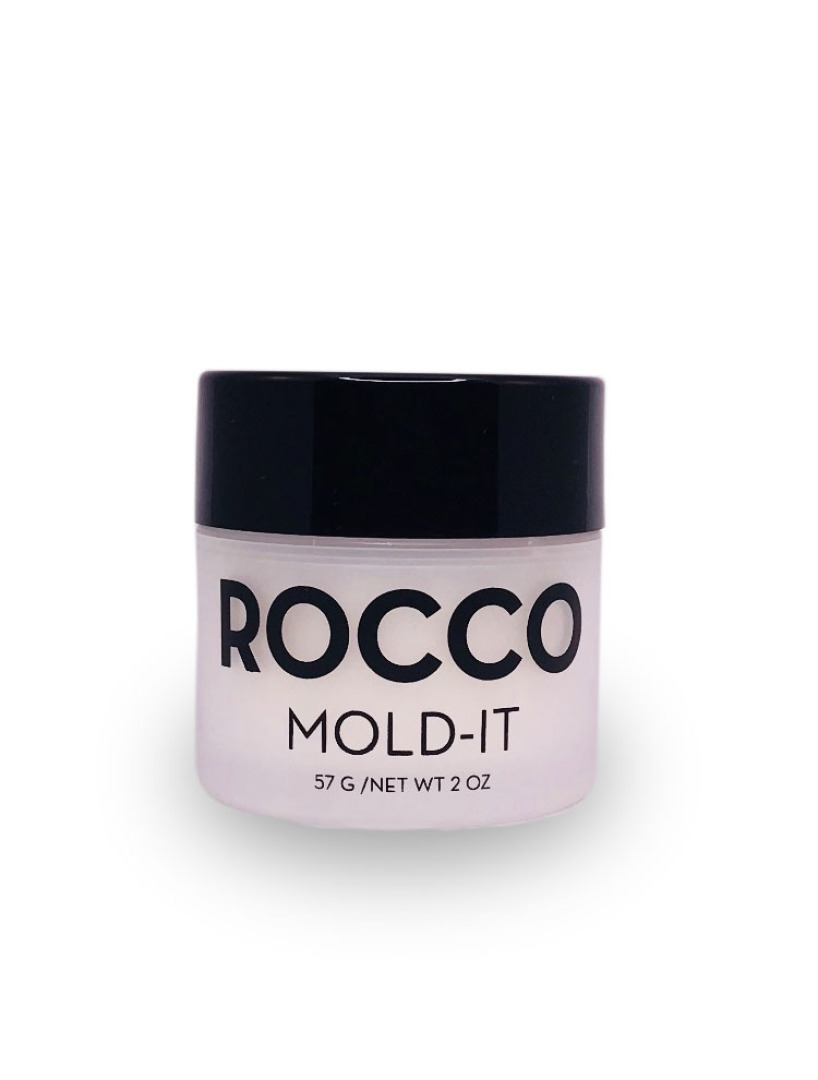 Rocco Mold - It
Create tousled styles with this pliable molding cream. Argan and coconut oils help keep hair conditioned. Non-flaking, non-greasy, with a semi-matte finish. You're going to love it!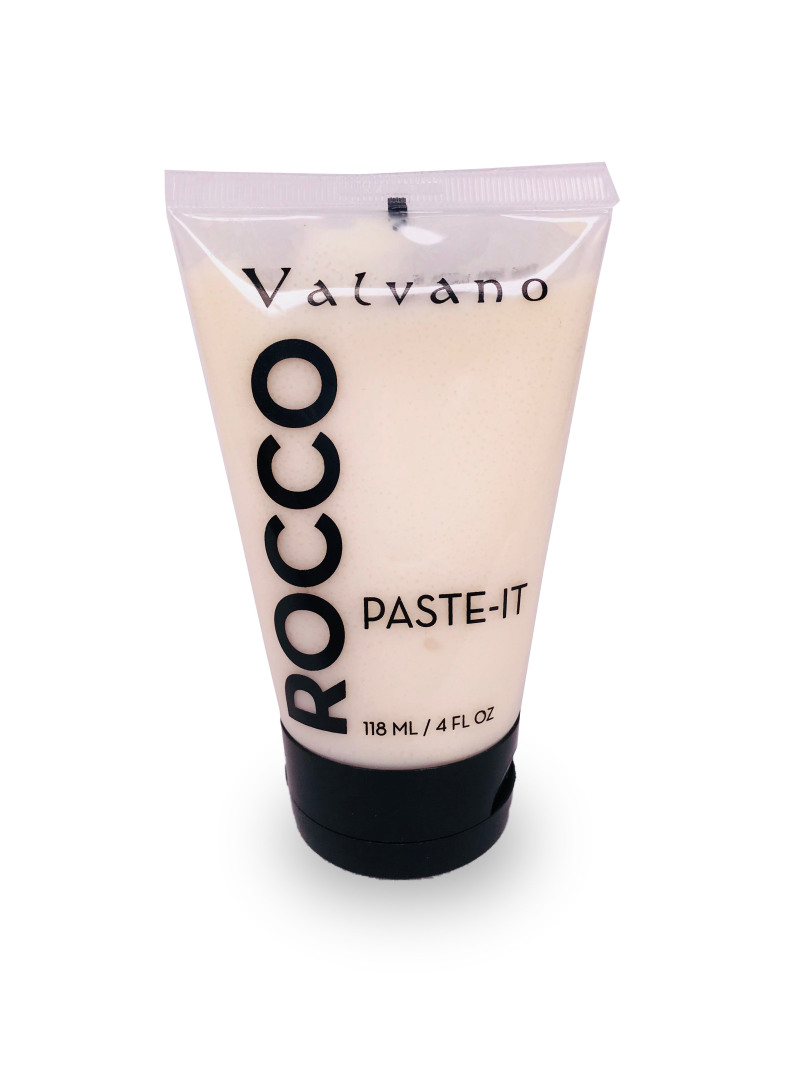 Rocco Paste - It
This light paste is great for lift, texture, molding, holding, twisting and any other method that great hands can produce. Let your hands be the styling tool to take you to the next level.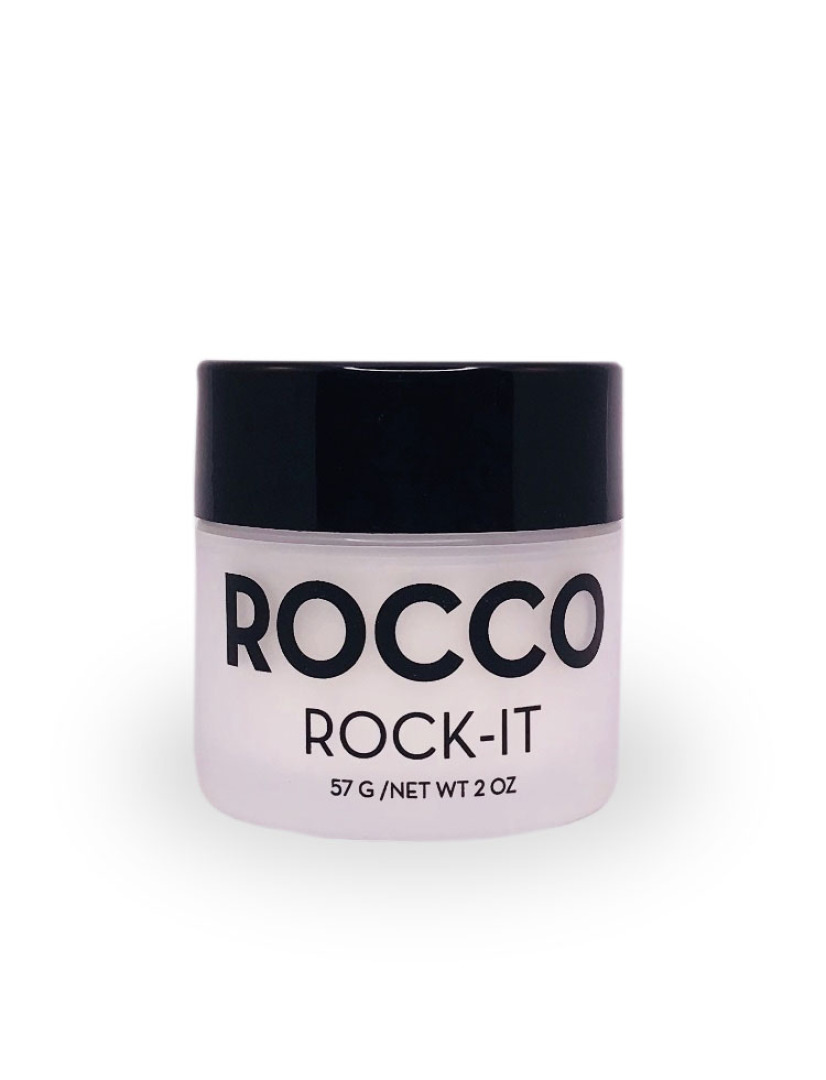 Rocco Rock - It
A finishing paste with a matte finish firm hold. You know the drill, place it in ... Rock - It out.