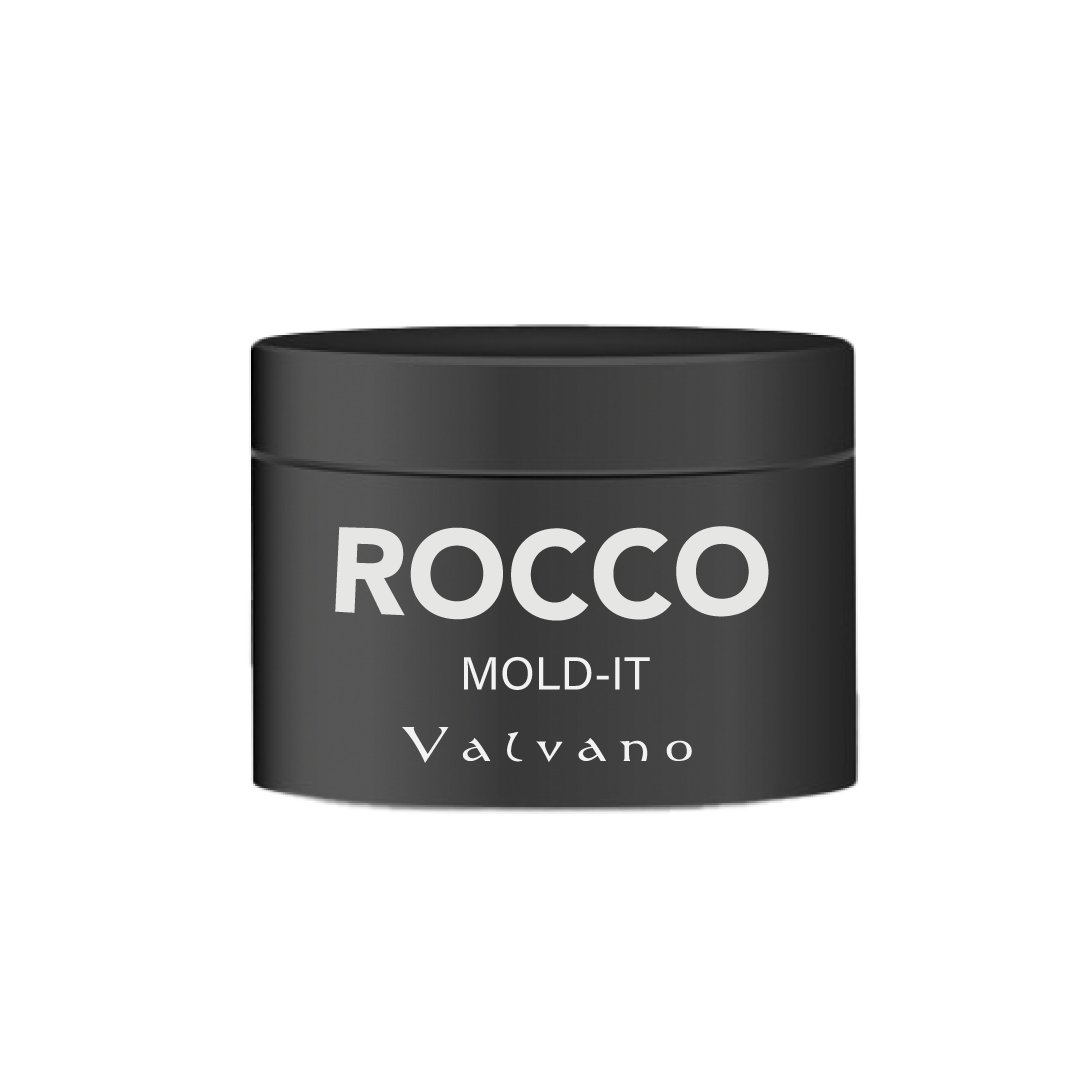 Rocco Mold - It
Create tousled styles or controlled looks with this pliable molding cream. Argan and coconut oils help keep hair conditioned. Non-flaking, non-greasy, with a semi-matte finish. You're going to love it!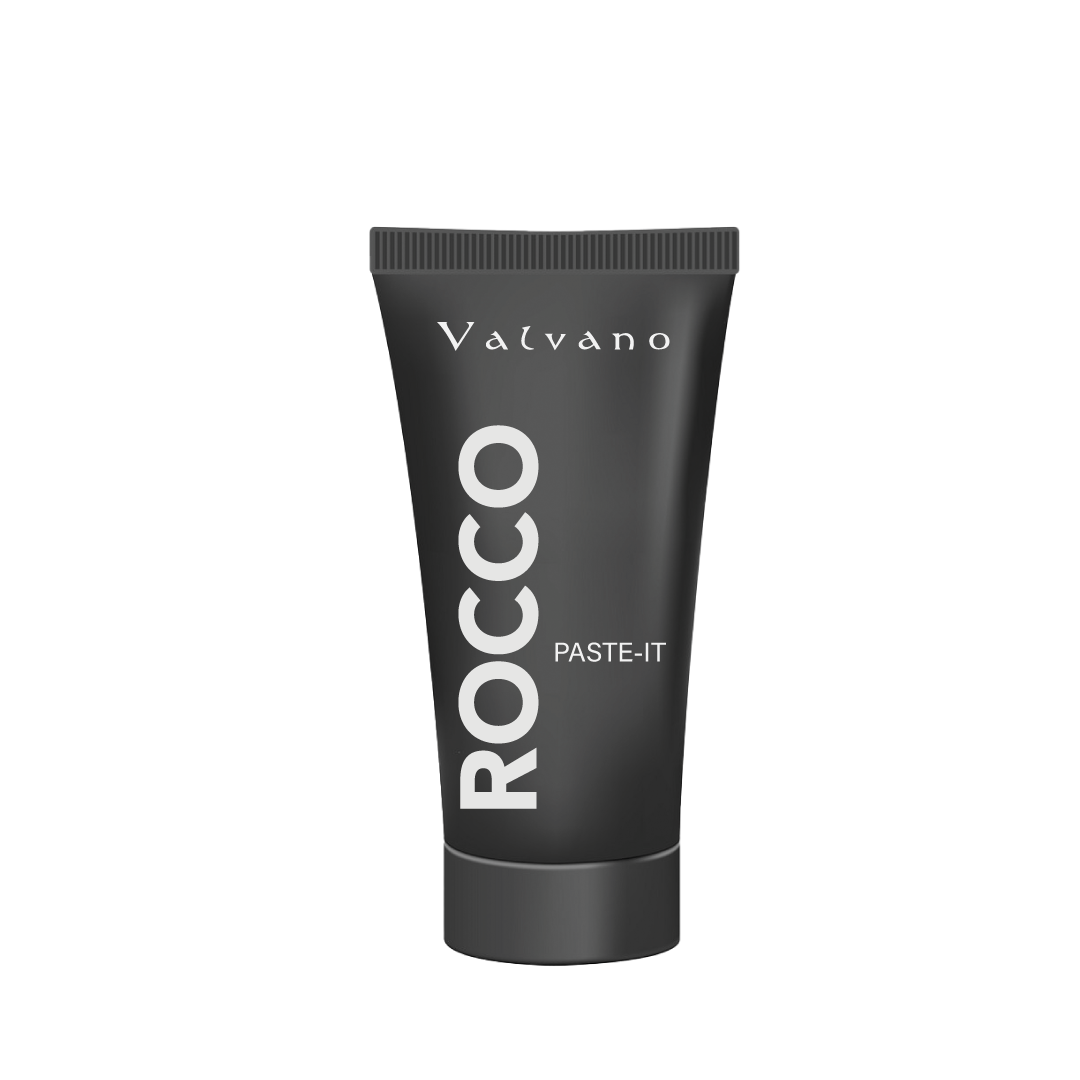 Rocco Paste - It
This light paste is great for lift, texture, molding, holding, twisting and any other finish that great hands can produce. Let your hands be the styling tool.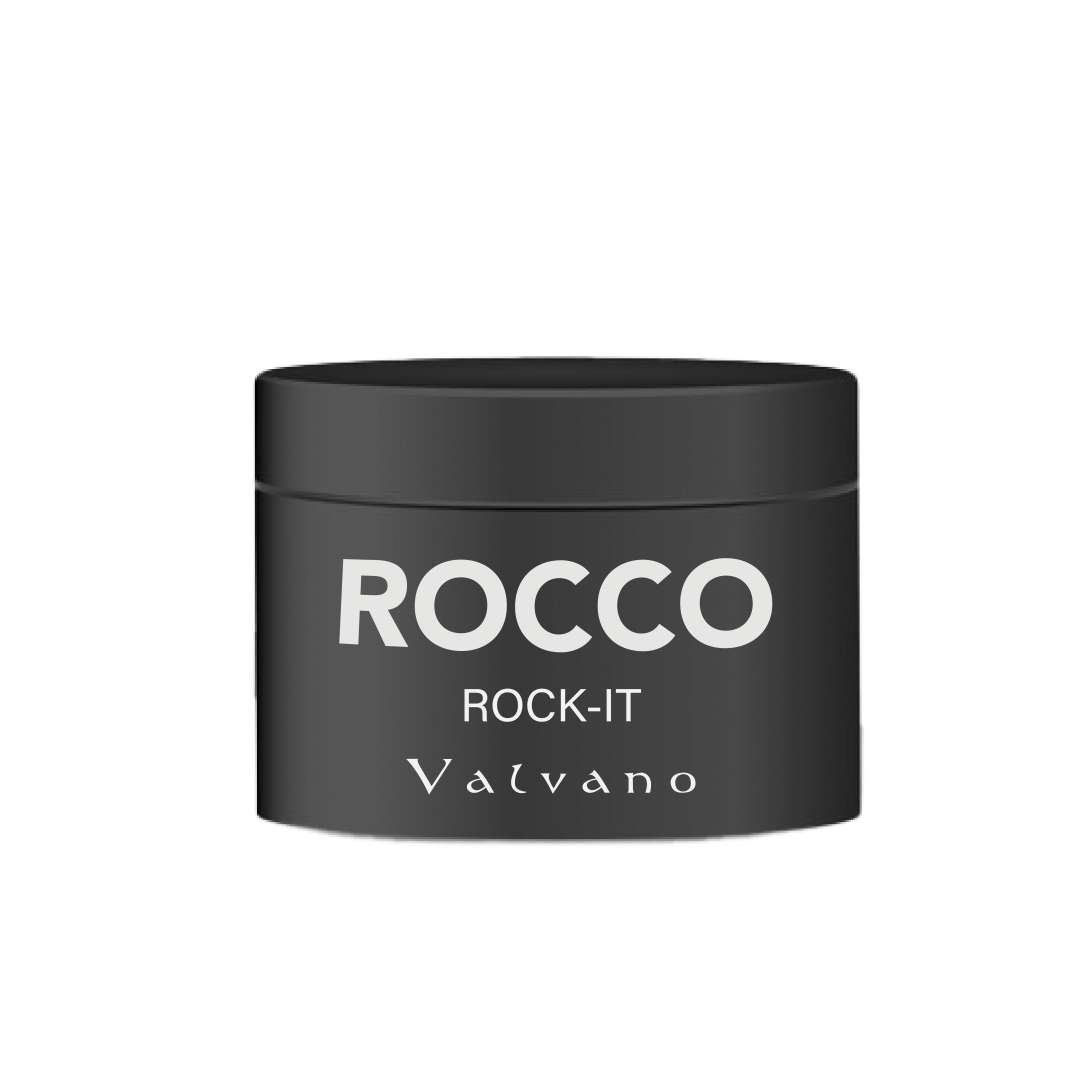 Rocco Rock - It
A finishing paste with a matte finish firm hold. You know the drill, place it in ... Rock - It out.