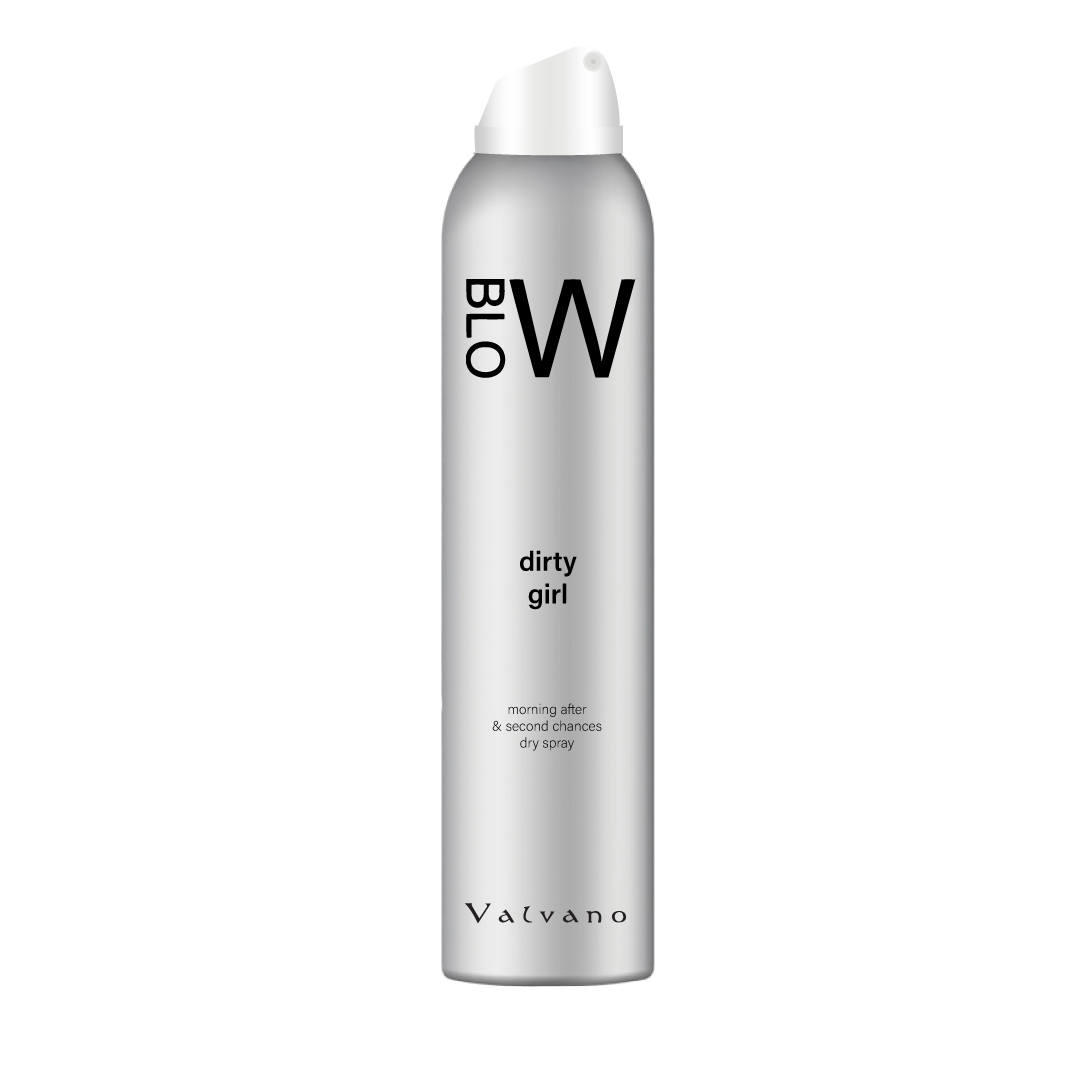 Dirty Girl
Morning after and second chances dry spray. Dirty girl dry spray refreshes hair while creating instant fullness and texture. Transforms hair into naturally thick and voluminous styles while keeping that natural movement to your hair. Separate strands create dimension and achieve definition for that "undone" look you crave.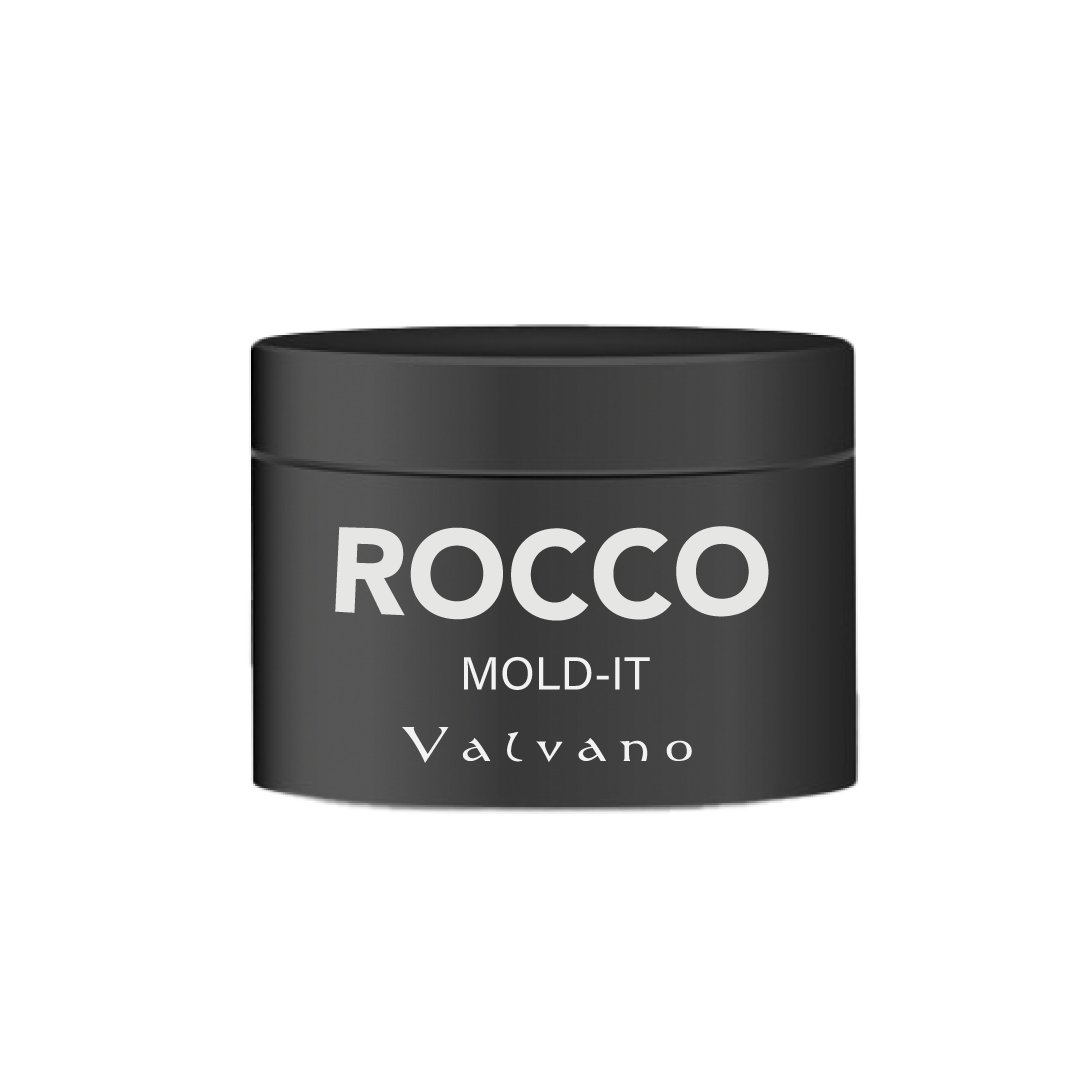 Rocco Mold - It
Create tousled styles or controlled looks with this pliable molding cream. Argan and coconut oils help keep hair conditioned. Non-flaking, non-greasy, with a semi-matte finish. You're going to love it!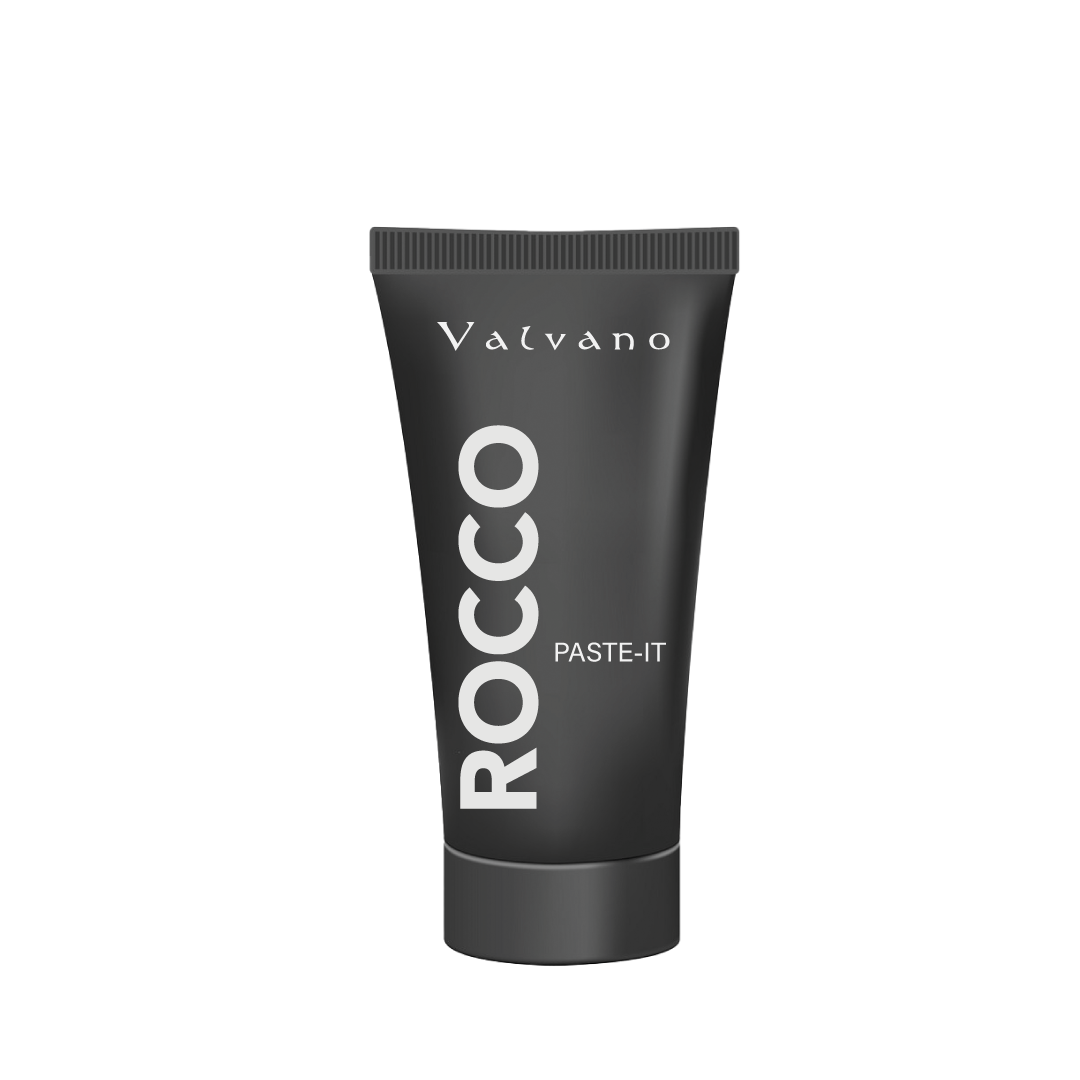 Rocco Paste - It
This light paste is great for lift, texture, molding, holding, twisting and any other finish that great hands can produce. Let your hands be the styling tool.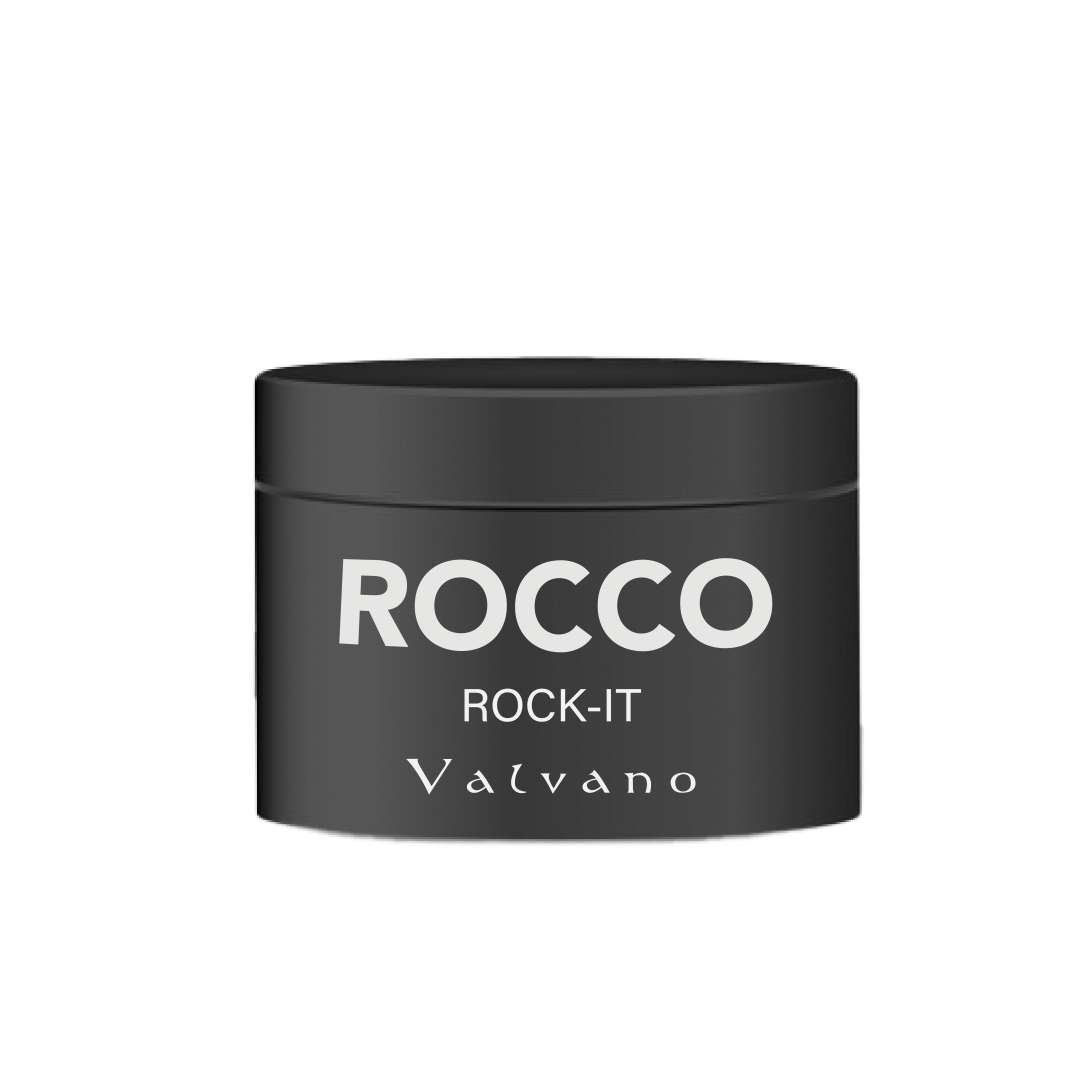 Rocco Rock - It
A finishing paste with a matte finish firm hold. You know the drill, place it in ... Rock - It out.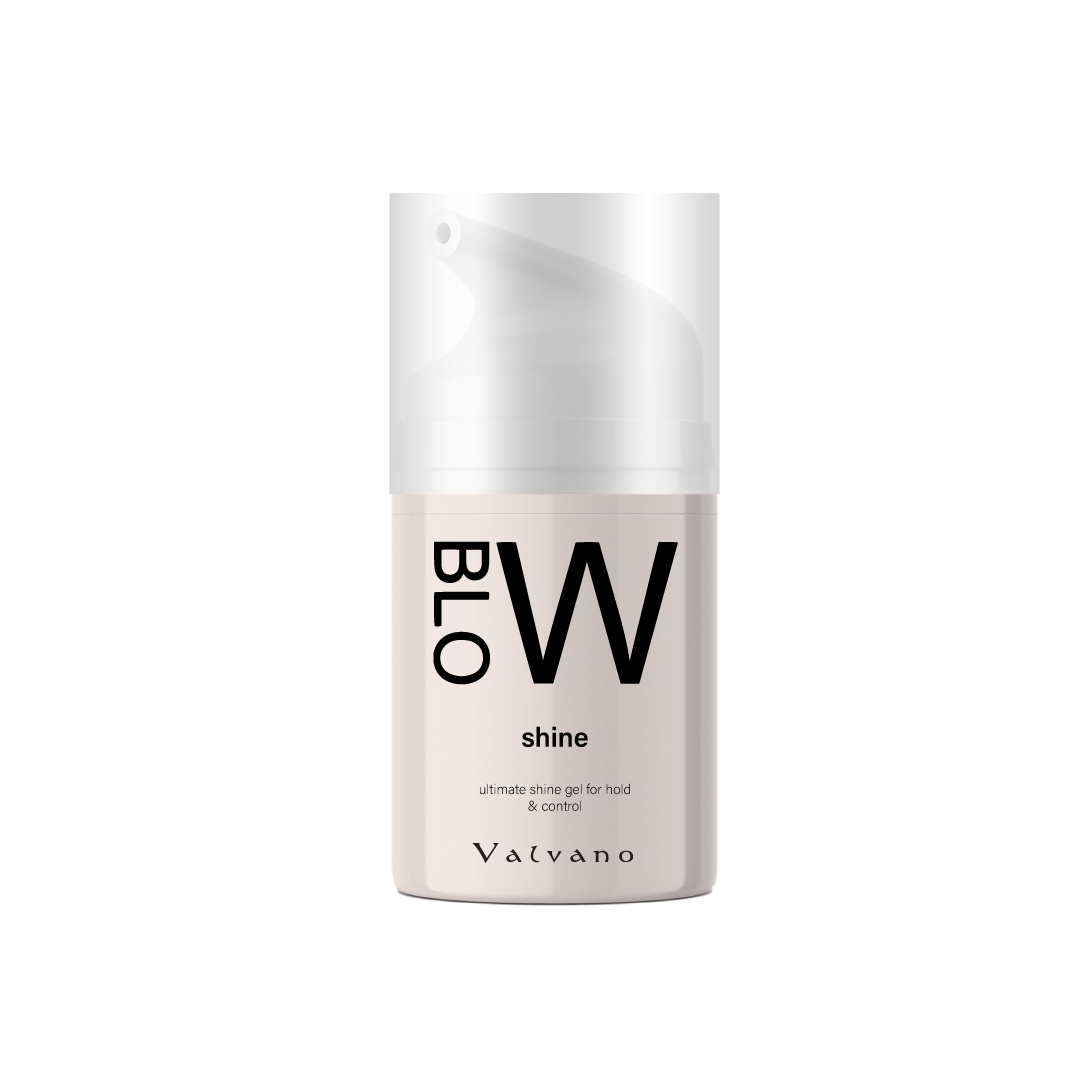 Shine
Ultimate shine gel for hold and control. Shine is a concentrated, water soluble silicone gel to style and make hair glow. This unique product protects the hair cuticle while imparting instant gloss and hold. Controls frizz without greasy waxes and oils. Your hair will love shine.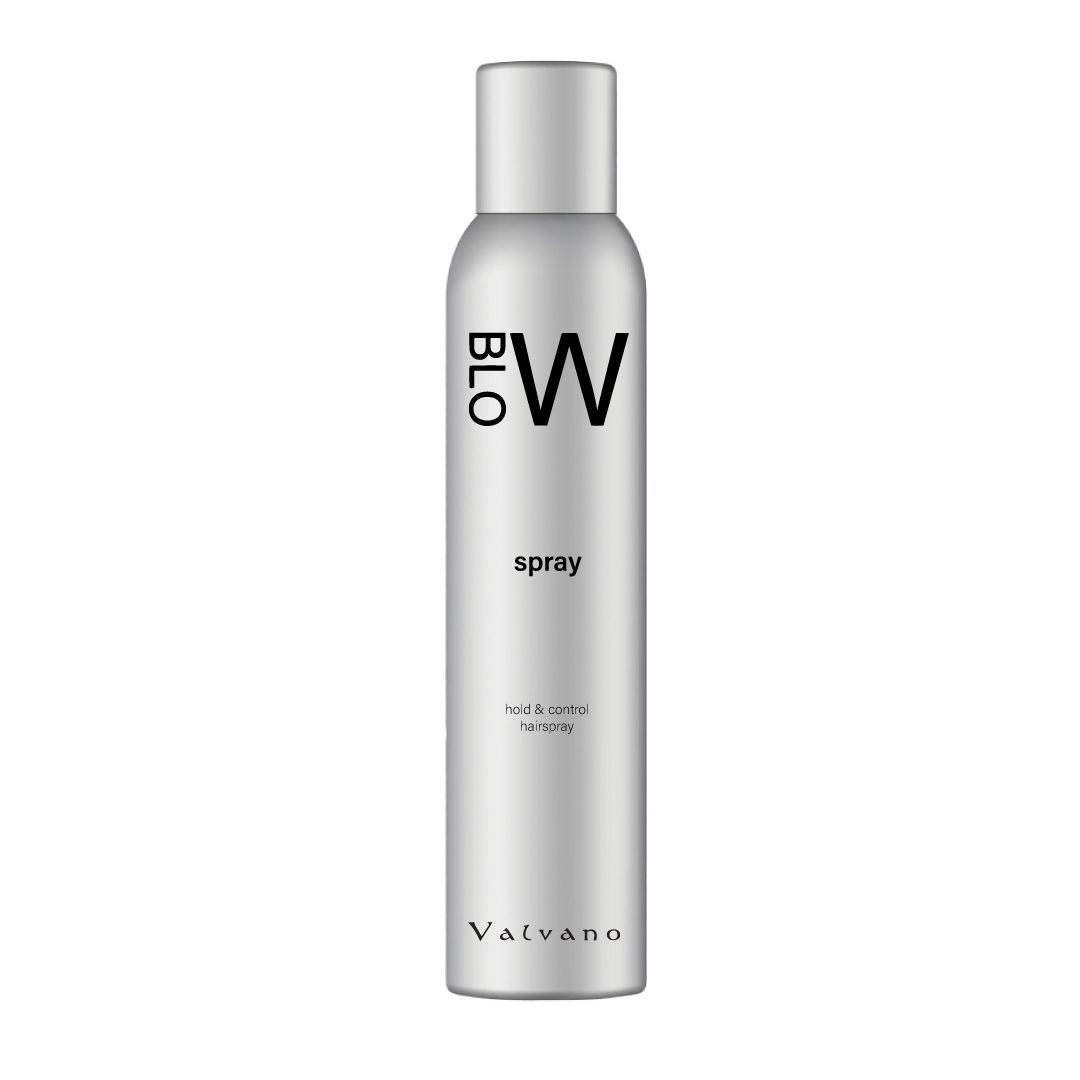 Spray
Spray is a fast drying, flexible fixative that has exceptional hold with no sticky residue or build-up. It is resistant to humidity and easy to brush through hair even after re-spraying. Great for long hair that needs hold yet free movement.