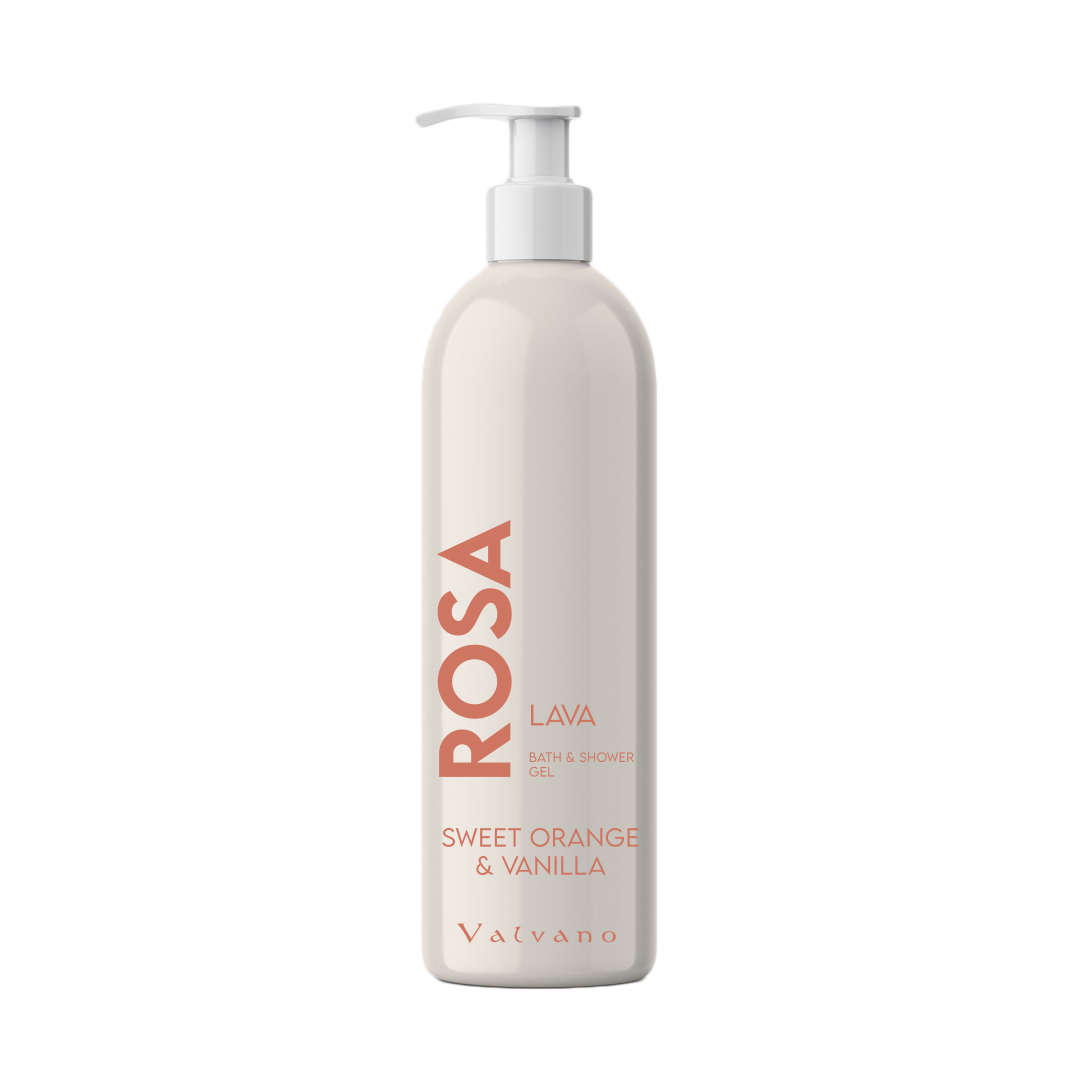 Rosa Lava Bath and Shower Gel
Because hydrated skin is always in!

Lava Bath & Shower Gel is the missing gem in your everyday regime. This nourishing formula helps preserve the skin's natural moisture with this unique blend of Essential Oils, Vitamins, Amino Acids, Anti-Oxidants and Natural Botanical Extracts. Gently cleanse and enjoy a rich lather as you ultimately alleviate dry skin for long-lasting moisture. Use daily for a smooth and irresistible-to-touch finish.