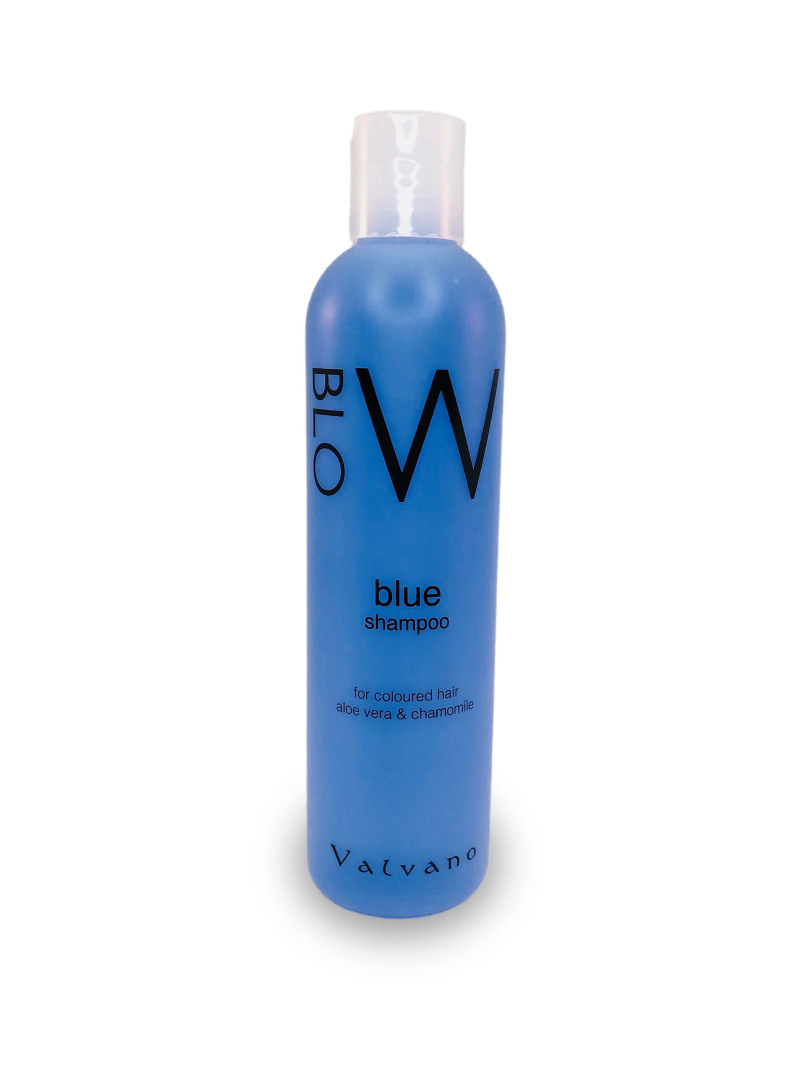 Blue
Blue is a natural blend of essential botanicals uniquely designed to restore the shaft of chemically treated and sun damaged hair. While gently cleansing, Blue restores shine and manageability and reduces colour loss between salon services.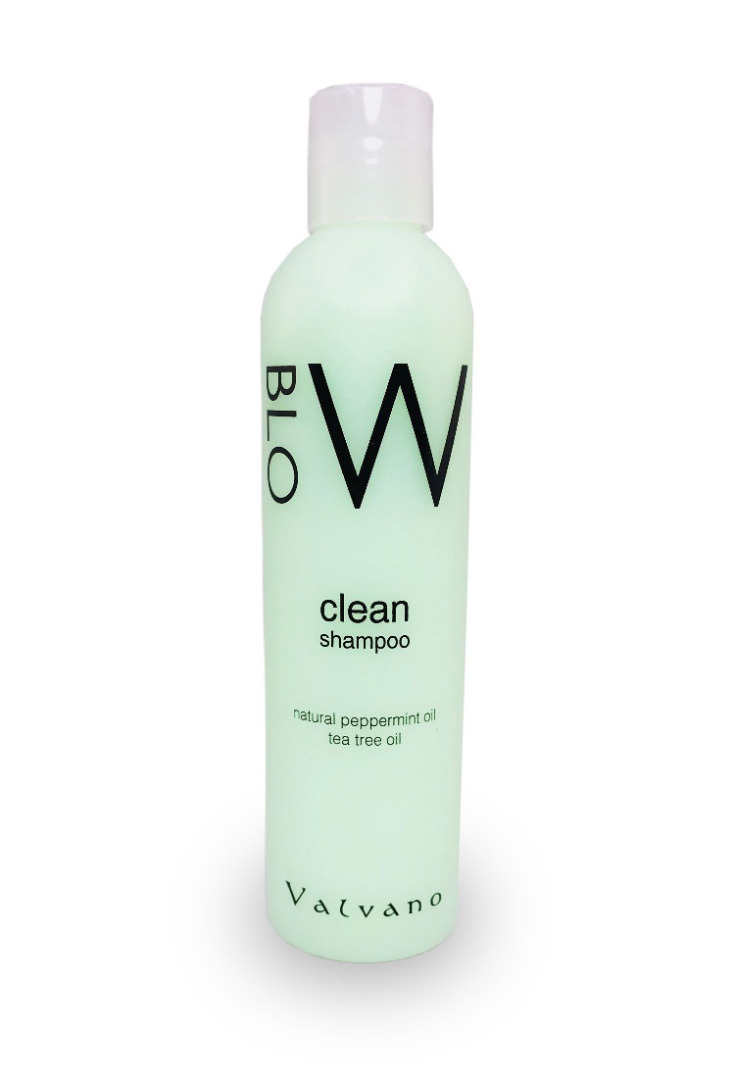 Clean
Clean is an invigorating clarifying shampoo with healing tea tree oil. The highest grade of pure peppermint oil and tea tree oil, deep cleans and heals while invigorating the scalp. It removes environmental debris and build-up from the hair shaft to clarity and condition while improving body and shine.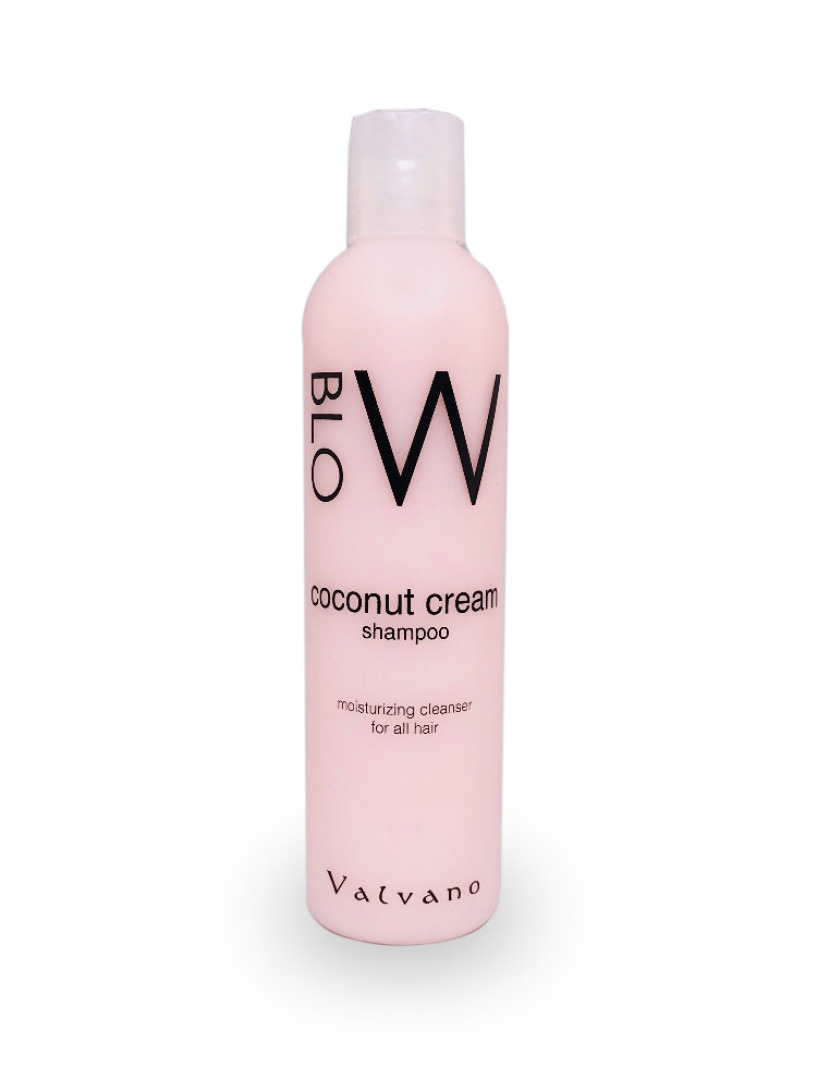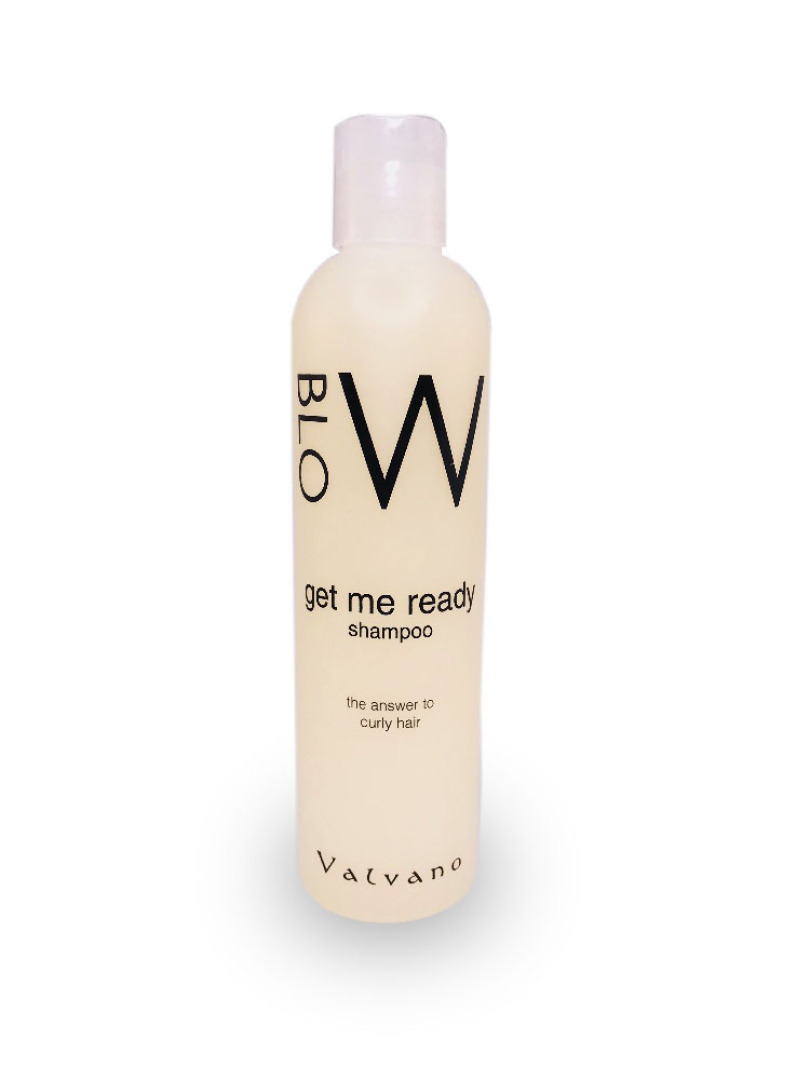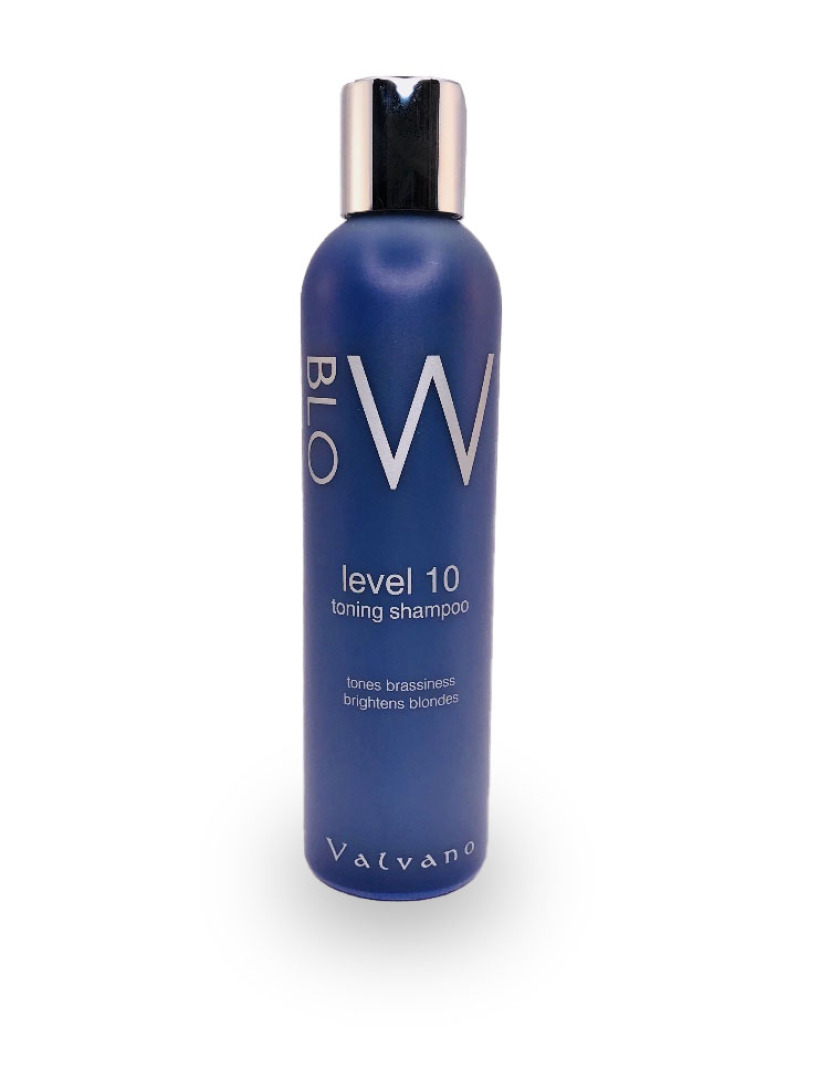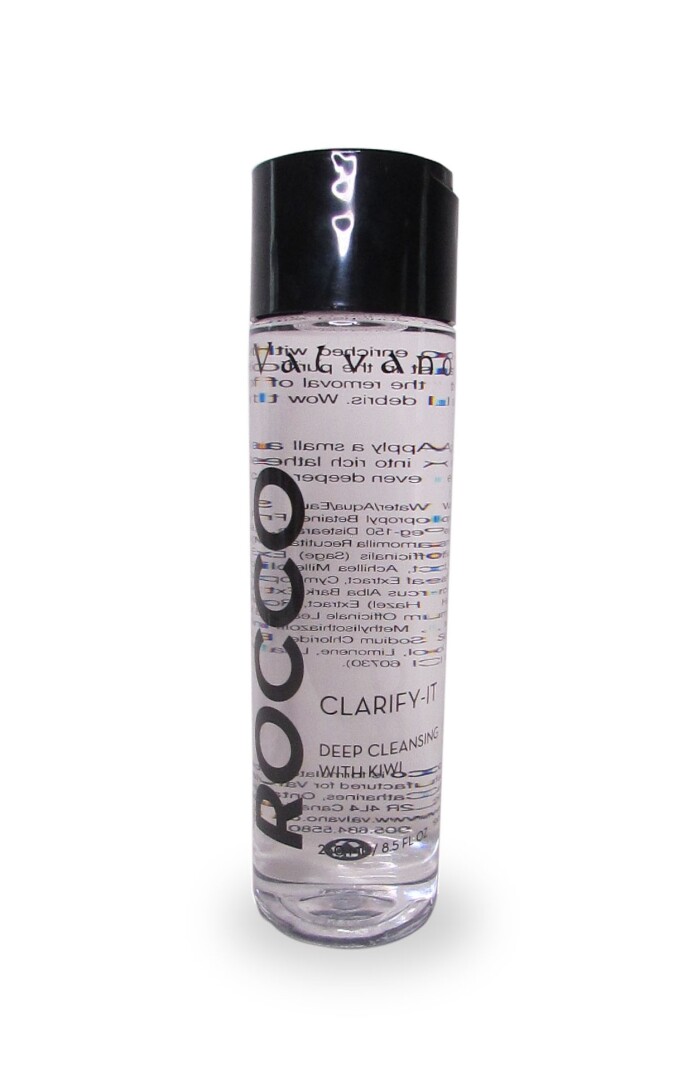 Rocco Clarify - It
This shampoo enriched with Kiwi Amino Acids acts fast in the purification of your hair. Helps in the removal of product and environmental debris. Wow! That is serious cleansing.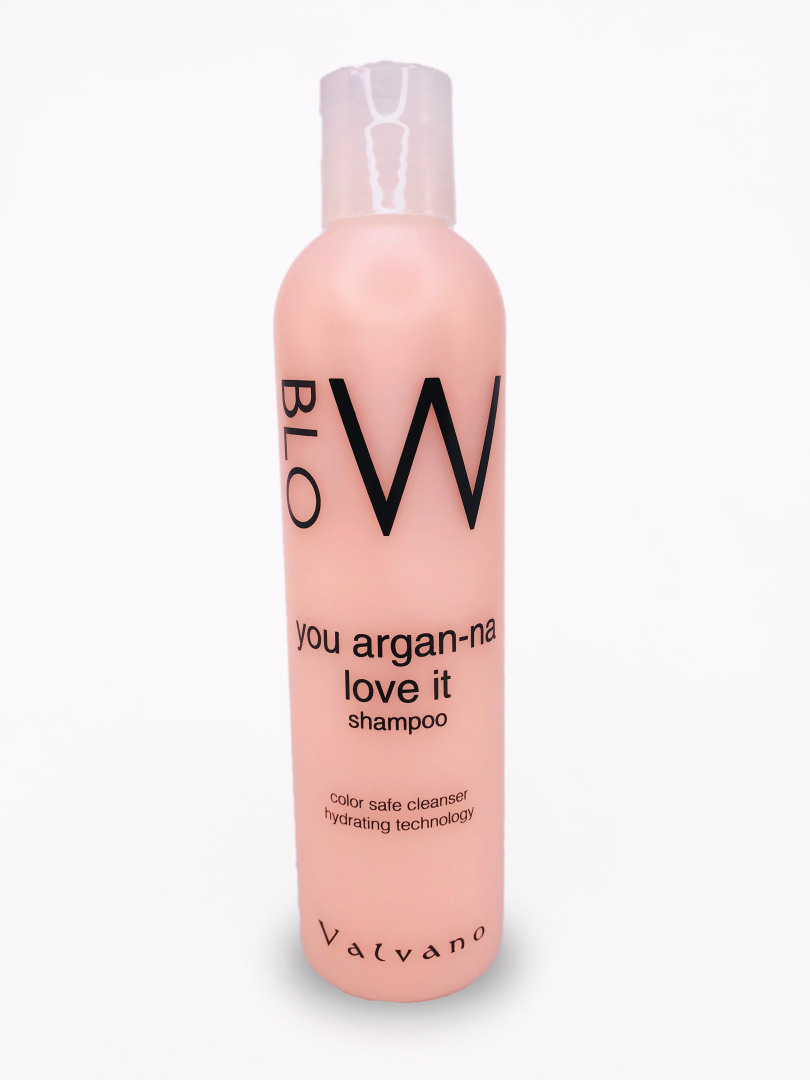 You Argan-na Love It Shampoo
You Argan-na Love It Shampoo is a sulfate, paraben and sodium chloride free shampoo infused with Argan Oil to add incredible moisture into the hair and eliminating any dry or brittle feeling. Leaves hair with a soft feel while keeping the colour safe and hair shiny.