Welcome back ... boy, we have missed you !!!
Wow ... it's been a long time since we have seen each other, we cannot explain the excitement and joy knowing that our team will be providing all of our amazing clients that great service and an experience you have been waiting so patiently for (we thank you all!) As always we are ready to help make your experience a beautiful and safe one.
We ask that you only contact us by telephone at
905.684.5580
as this will be the quickest and most effective way of booking your appointment. Leave us a message and we will get back to you!!!
OUR RE-OPENING PROTOCOL ...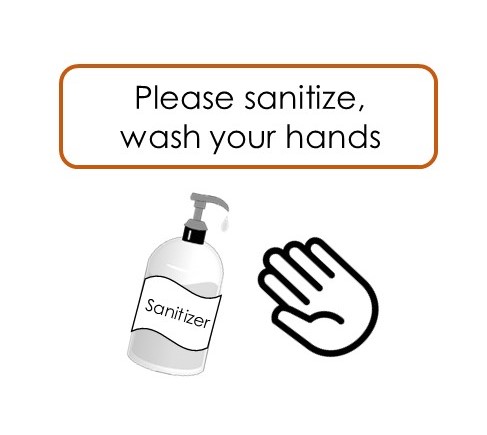 You know we are so excited to see everyone again. But first things first,
upon your arrival to the salon you will be asked to
sanitize your hands at our hand sanitizing station
.
For the safety of everyone and to help limit the number of people in our building at one time we ask
only those with a hair appointment enter the salon
.
If you are looking to pick up some of your favourite Valvano Hair Care (but do not have an appointment) yes, you may also enter and we will be more than happy to help you with your purchase. Remember ! Your favorite products are always available online from our beauty store by simple following the link on our website.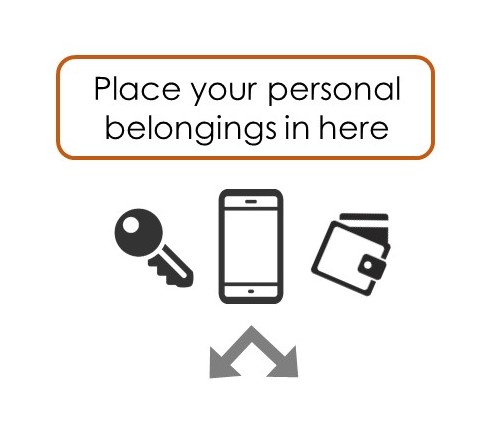 Please only bring with you your essentials.

Car keys, phone, small wallet or purse all personal items that
are
brought into the salon with you must stay with you at all times but we have you covered!
If you or anyone in your household has experienced or is experiencing any signs or symptoms of COVID-19 including coughing, sneezing, shortness of breath, sore throat, fever, body aches or chills we ask that you notify us and we will reschedule you for a time in the future when you are feeling better. If you develop any symptoms between the time that you booked an appointment and your actual appointment, again we ask that you notify us and we will be happy to reschedule you. In all efforts to try to stop the spread of COVID-19 and for the protection of our Valvano team members and other Valvano clients we ask that you

do not enter the salon if you are feeling ill and / or have any signs of COVID-19.

If you have traveled outside of Canada we ask that you wait 14 days before your next appointment.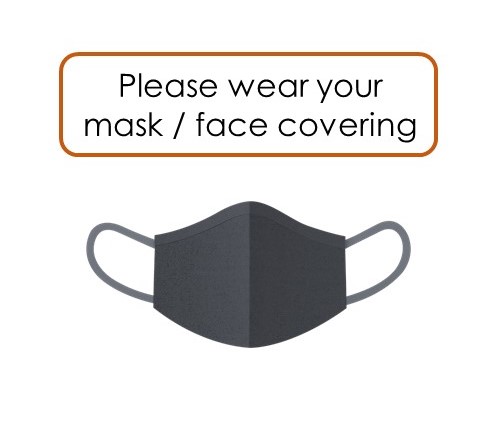 [ Masks ]
Let's protect each other against COVID-19, face coverings will be worn by all Valvano team members. We are also asking that you
please arrive to your appointment with your own face covering
, if you do not have one we will provide you with a mask to be worn for the duration of your stay.
[ Coffee, Beverages, Magazines ]
We don't like this anymore than you, but for the time being we are suspending all coffee and other beverage services you are welcome to
bring in your own beverage if you wish
. To help limit the amount of touch points we will also be removing all magazines and reading material from our colouring area.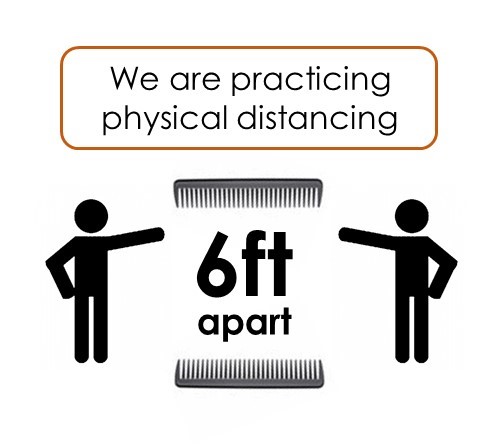 [ Physical Distancing ]
With the new physical distancing mandates the salon will look a little different but know that we are putting
every effort into keeping 6 feet apart from each other
. In a salon where we provide a personal service closer than that, the health, safety and protection of all clients and staff is our number one priority and ask that we all work together to keep everyone safe.
[ Valvano Hair Care ]
As always your Valvano team is here to help with any questions or concerns about your hair and home hair care products. I know that our products look and smell absolutely amazing but at this time we are also asking that you
refrain from handling any of our products
. We will be more then happy to help, assist, guide and pick up for you anything that you would love to take home at the end of your service.
If you have any questions, comments or concerns about your visit, please reach out to us...